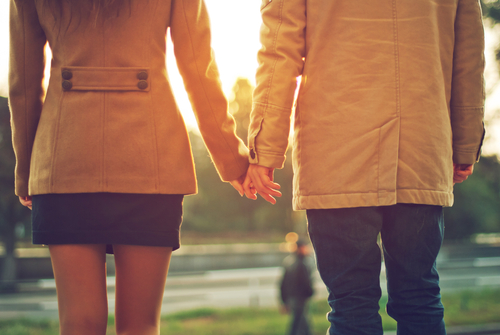 New research from the University of Exeter has revealed that sperm numbers and motility levels of sperm were significantly affected, due to men keeping their mobiles phones in their pockets.
The National Infertility Support and Information Group (NISIG) has said that while this information is interesting, more scientific studies are still needed to look at the risks of mobile phones on sperm counts.
The scientific research was carried out on 1,492 men and results showed a decline in sperm motility and sperm quality. Scientists at the University of Exeter also found that most men have 50 – 85% of sperm with normal movements.
These researchers also discovered that this percentage fell by an average of 8% when the men were constantly exposed to mobile phone radiation.
Lead researcher of this study, Dr Fiona Matthews said that all but one of the study results showed a link between decreased sperm quality and mobile phone exposure.
Helen Browne, co-founder and chairperson of NISIG advised people not to worry over the results but said that it's something people consider for people struggling with fertility issues and conception.
"There is no doubt that this study is interesting, but I'm not going to say that everyone who carries a phone in their pocket should remove it or else you might have fertility problems. I think the way sperm would be damaged by mobile phones is unclear and I would definitely agree with other scientists who have commented that more research into this area is vital. Especially due to the fact that all mobile phones and devices these days are hands free, men are more likely to carry their mobile phones in their pockets or clipped to their belts. We need scientific studies carried out on mobile phone use alongside other lifestyle habits & fertility. Research into this area should be a priority as the lack of awareness about a topic like this is frightening."