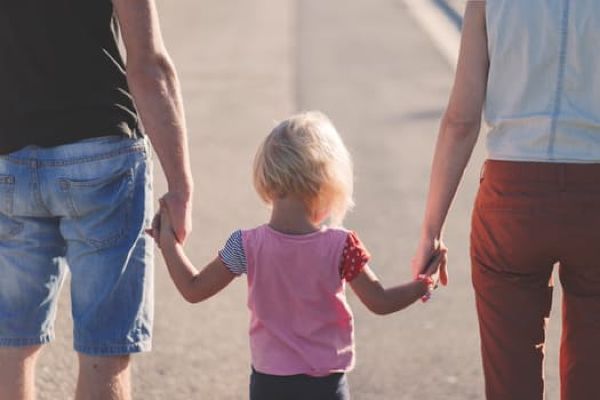 New research, which was conducted by RED C*, has revealed that two thirds of parents in Ireland believe that their children will face even more financial difficulties than they have.
An even larger majority, 71 percent to be exact, of parents surveyed confirmed they are concerned their children will struggle financially when they become adults.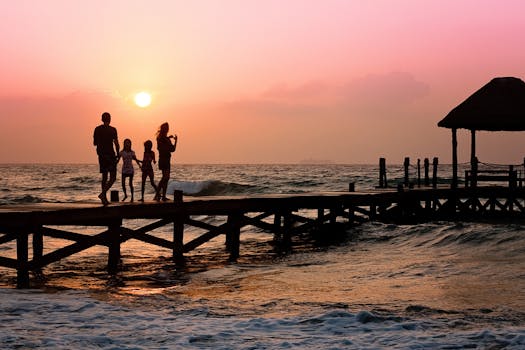 The research also showed that parents are starting to take steps to future-proof their children's finances, with almost 73 percent saying they save for their children's financial security.
60 percent of parents have opened savings accounts for their kids, 10 percent have put money aside for a wedding or house deposit, and 7 percent have money put aside for inheritance.
The study also revealed that Irish parents are taking a proactive approach in educating their children on financial matters, with 69 percent showing their children shopping bills to teach them about budgeting, and 59 percent encouraging kids to budget their pocket money.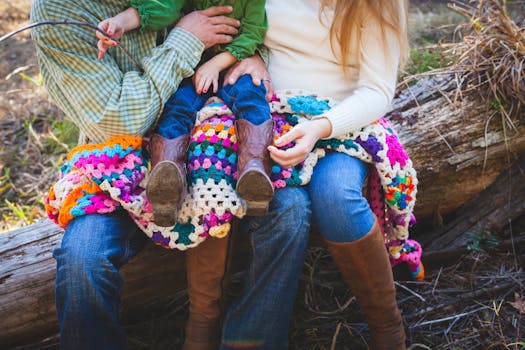 When it comes to parents' priorities for their children's happiness, the research revealed that the most important things were completing their education, followed by financial security.
However, their children's personal happiness trumps home ownership aspirations, according to the research – almost half said that it's very important to them that their children find their soul mate.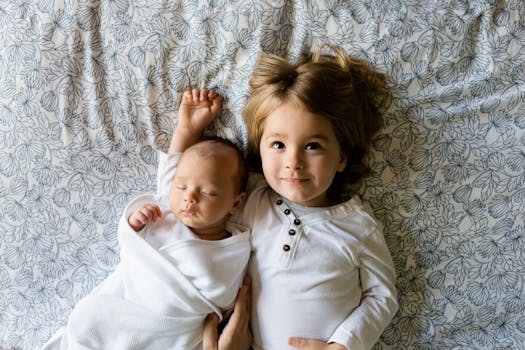 Irish Life is encouraging this generation's parents to consider protecting their family's finances with life insurance so that they have financial protection in times of need.
This Irish Life research also revealed that while there are concerns for the next generation, an increasing number of parents are taking steps to ensure their families are better protected than before.
In fact over 200,000 parents, are planning to buy life insurance to protect their family this year, which is double the amount from just two years ago.
What are your thoughts mums? Do you think life insurance is worth it?