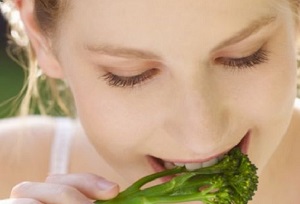 Doctors have long been publicising the importance of folic acid, and new research has highlighted this even further.
According to a new study published by the US Centres for Disease Control and Prevention in its publication Morbidity and Mortality report, fortifying grain foods with folic acid has saved about 1,300 babies every year from being born with serious defects of the spine and brain.
This new study found that the number of babies born in the US with these defects, known collectively as neural tube defects (NTDs), has reduced by 35 percent since 1998. This figure happens to coincide with the fortification of B vitamin folic acid in the same year.
Speaking after the release of these statistics, author Siobhan Dolan commented that this, more than ever, should drive mums to ensure they are getting a good source of folic acid.
"All women capable of having a baby should be taking a multivitamin containing folic acid every day. It is also good to
eat foods that contain folate
, the natural form of folic acid, including lentils, green leafy vegetables, black beans, and orange juice," said Siobhan.