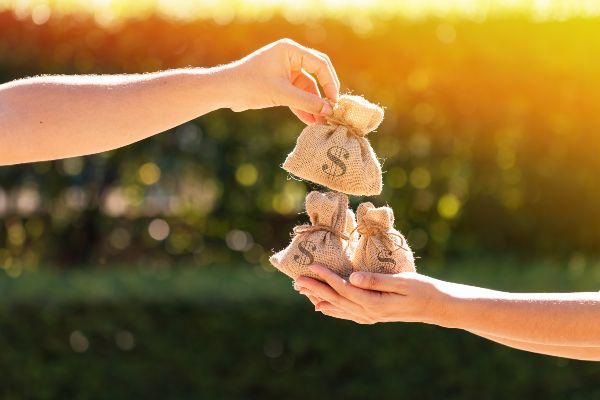 Have you always found yourself saving for that once in a lifetime holiday, a house deposit or a wedding, but never really succeeding in doing it?
If so, this brand new RTÉ One programme will be one to schedule in.
RTÉ will be bringing money tips and saving advice to our living room screens.
The programme "How To Be Good With Money," aims to show us how to manage our money properly so we can actually afford our wishlist.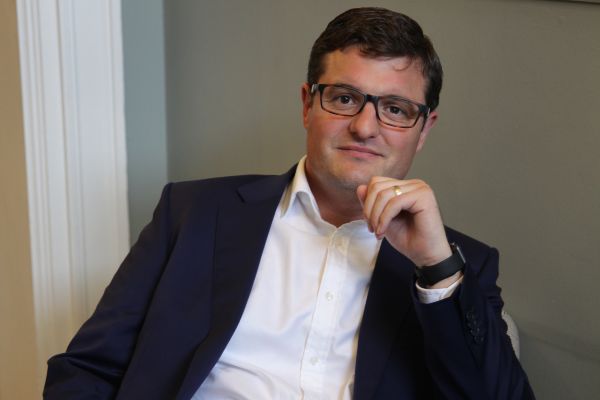 Financial planner Eoin McGee will host the new money programme and will whip our spending into shape.
It couldn't come at a better time as recent research indicates that one-third of Irish people are still paying for financial mistakes made in the past, and the same amount say that they find the topic of financial management confusing.
Eoin sets out to make the nation more financially literate.
In each episode, the financial planner helps a household with their finances. Some will be struggling, others less so, but all will have a clear financial goal or aspiration.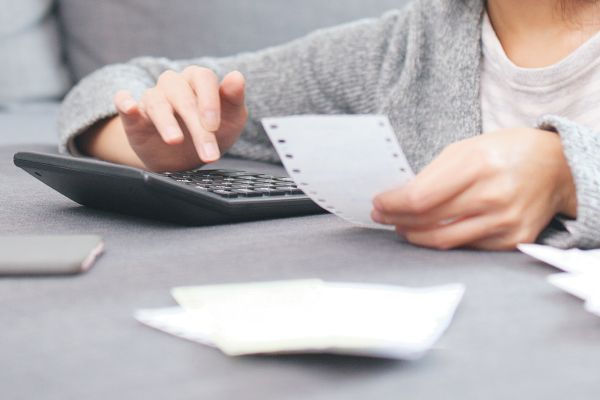 Across the series, he'll meet six very different households.
They include a mix of families in financial trouble, or those facing a big financial outlay, such as a much-needed renovation, a wedding, a house or a dream holiday.
He'll find out about the household's financial issues and observe their current behaviours, spending and circumstance. Eoin will do a full financial audit and present the household with a clear financial plan to achieve their goal.
Over the next few months, he will follow the ups and downs as the household attempts to implement the plan.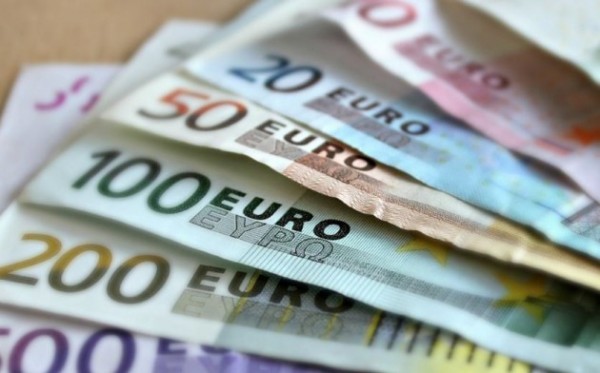 So, they are looking for people to take part in the series. If selected, he will work closely with you to do a full financial audit and present you with a clear financial plan to help you achieve your goal.

No matter what your money situation is, everyone can tune into this programme to pick up some handy tips to see where we are going wrong when we splash our cash.
If you'd like to take part in the series and want Eoin's help, apply here: money@indiepics.ie or call 01 708 8191.