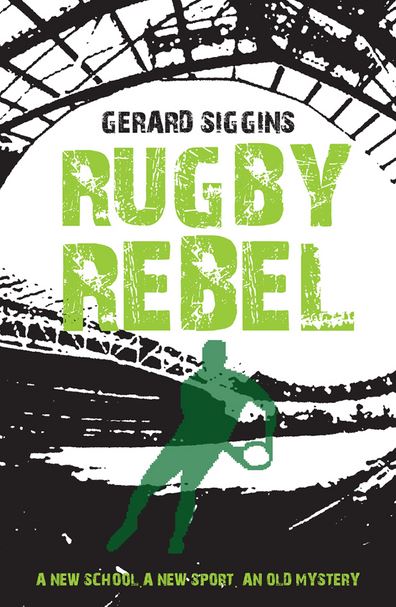 It's been a long time since Eoin Madden was the new kid at Castlerock school who had never played rugby.
He's having a busy term with friend issues and lots of schoolwork, and as if that wasn't enough, he's also facing new rugby challenges after he's moved up to train with the Junior Cup team, which is really hard work.
While Eoin tries to keep on top of his busy life, there's trouble brewing in his dormitory as mobile phones start to go missing and as usual there are ghostly goings-on in Castlerock. What's the link between Eoin's history lessons and the new spirit he's spotted wearing a Belvedere rugby jersey?
This is the third book in Gerard Siggins' supernatural rugby series, following Rugby Spirit and Rugby Warrior. The ghostly element makes it a good read for any child, especially those with an interest in sports.
Age: 10+
Publication date: 2nd March 2015.