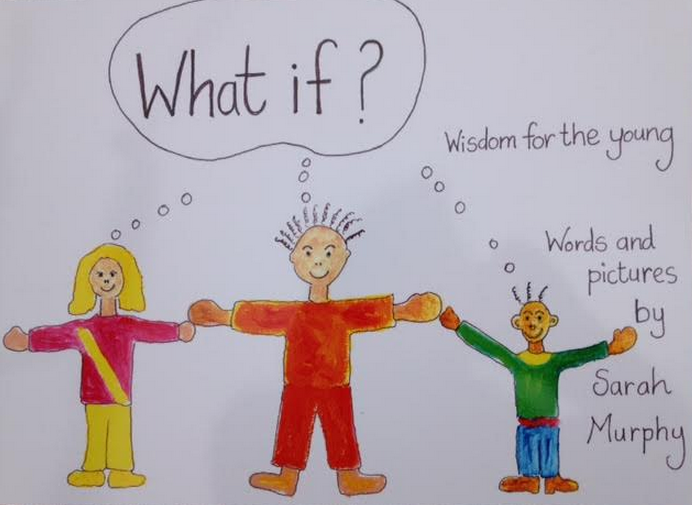 Our role as parents is to enable our children to grow up knowing how to make the right decisions, but sometimes this is easier said than done.
However, a new book self-published by Sarah Murphy makes the often difficult task a lot easier and more enjoyable.
An art therapist and former Montessori teacher, Sarah Murphy is well-versed in the importance of teaching our children about safety - which shines through in her book, What if?.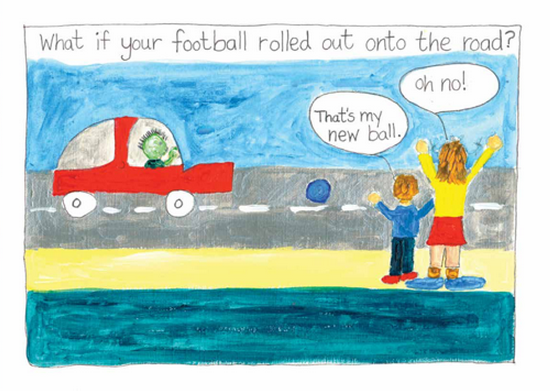 Containing little perils of wisdom for children so they can make the right decisions in life, it offers advice on everyday situations, like what to do if their ball rolls out onto the road.
Suited to children under the age of seven, the child-like drawings and simple text make it appealing to youngsters, while stimulating their imagination and creative side.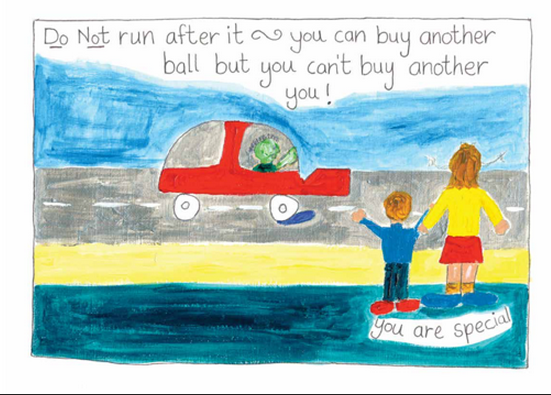 Retailing at €9.99, it is the perfect bedtime story, and you can pick up your own copy here.