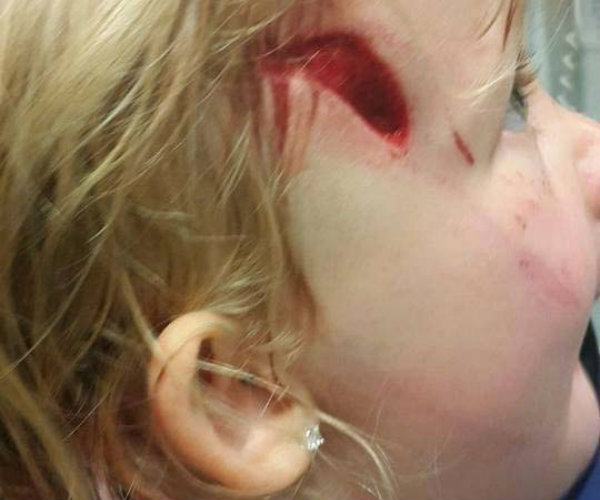 A preschooler needed 20 stitches after a set of drawers crushed her and caused serious head injuries.
Three-year-old Evie-Mai McKenzie was playing at her family's home in Nottinghamshire when the bulky item fell on top of her.
Her mother Kellie Curtis said she found her child screaming and covered in blood in the aftermath of the incident. Evie-Mai was rushed to Queen's Medical Centre in Nottingham and kept in overnight for treatment.
Kellie now fears that her daughter's temple will never fully heal and that she will be scarred for life.
The same item of furniture – which weighs 50kg (8stone) and comes from IKEA's popular MALM collection - has been linked to the deaths of three youngsters in the US.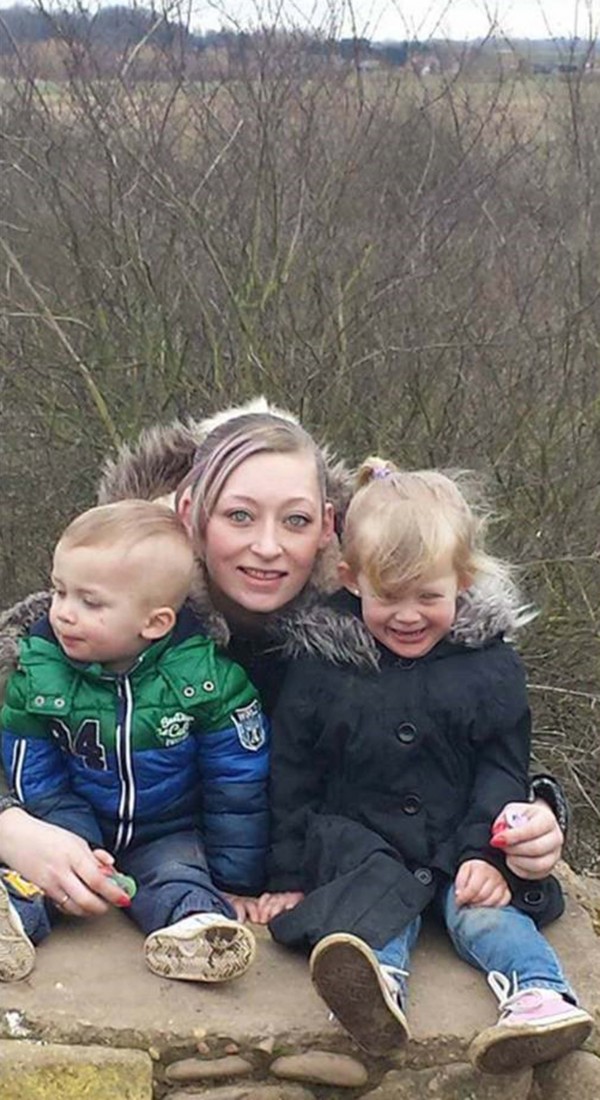 Today, the item is being recalled Stateside – a move which could see some 29million sets returned to stores - although IKEA is not currently implementing a similar ban on this side of the Atlantic.
Ms Curtis, 25, said she's unclear as to how the item fell on Evie-Mai, but that she was momentarily away from her daughter while she changed her two-year-old son Mason's nappy in the living room.
She explained: "As soon as I heard the bang, I instantly knew exactly what must have happened. When I came in, the drawers were on top of her and I just saw the blood on the side of her face.
"She was in hysterics and crying her eyes out - I just thought she was going to die."
Ms Curtis went on to state: "Someone has been watching out for Evie up there because she has been unbelievably lucky to still be here."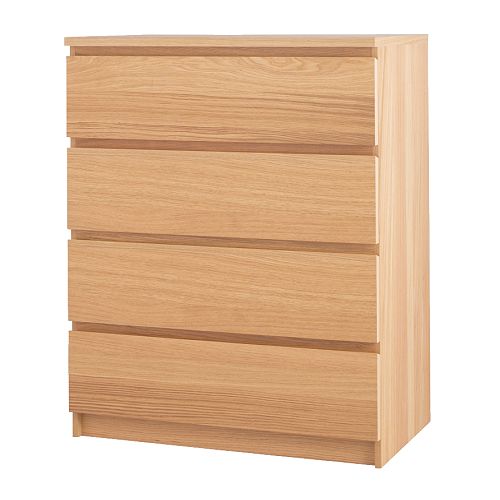 She bought the drawers two years ago but has now thrown them away. The furniture does come with brackets to secure it to the wall – but not all buyers use these upon purchase.

Last summer, both IKEA and the American Consumer Product Safety Commission warned about the dangers of not securing MALM furniture to the wall.
Ms Curtis explained: "It has upset me that they were not fixed to the wall and I have been blaming myself so it is really important now that I can spread the word that they need to be fixed to the wall."
IKEA has now offered Kellie a full refund for the drawers as well as a gift for Evie-Mae. The company has furthermore opened an investigation into the incident.
Kellie said: "I am pleased to see the US recall the drawers and to be fair to IKEA, they have been quite helpful in offering brackets to people who have been affected and have been quite good to me since it happened.
"It's not like they haven't done anything but, at the end of the day, the drawers are poorly made and it is not made clear that they are required to be fixed to the wall to be safe.
"It would be nice to see a ban or a recall brought in over here too but until then it is important to raise awareness for people who have the drawers in their homes that they need to be screwed into the wall."
Donna Moore, country customer relations manager for IKEA UK & Ireland, said: "We are saddened that an incident occurred whereby a young child sustained an injury and we have been in direct contact with the customer to investigate the incident.
"IKEA chests of drawers are safe when anchored to the wall, as per the assembly instructions using the tip over restraint provided with the product. We are committed to raising awareness of the tip over risks of all furniture and how to prevent accidents from happening through our 'Secure it!' campaign.
"IKEA urges all customers to check their chests of drawers are securely anchored to the wall."


SHARE to help spread awareness of the importance of securing furniture to the wall