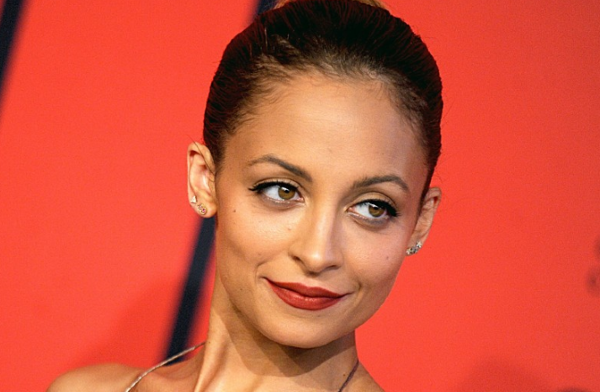 Style guru Nicole Richie is supporting her nine-year-old daughter's passion for makeup. The mum-of-two has revealed that her daughter Harlow is finding joy by experimenting with beauty trends.
Nicole said her daughter is really independent and doesn't ask her mum for fashion advice. She says Harlow has her own individual style and is following her own heart.
"It's cool. It's cool to watch," said Nicole, talking about seeing her daughter grow up.
Harlow is a major fan of makeup tutorials, which have helped her develop her skills, "She's a hair and makeup girl."
Nicole admitted that she is concerned about the amount of pressure put on young girls to look a certain way. She hasn't had to talk to her daughter about peer pressure yet, but she believes it's an important conversation to have with every child - especially young girls.
She hopes her daughter has a healthy approach to makeup and fashion, "She loves to experiment with hair, and I let her do that."
Nicole believes it's important to give her daughter the freedom to find out who she is. She may be a big name in the fashion world, but she doesn't want her profession to influence her daughter's decisions.
"Whether it's makeup or not, experimenting with colour is really important for the soul. I just let her go at it," says Nicole.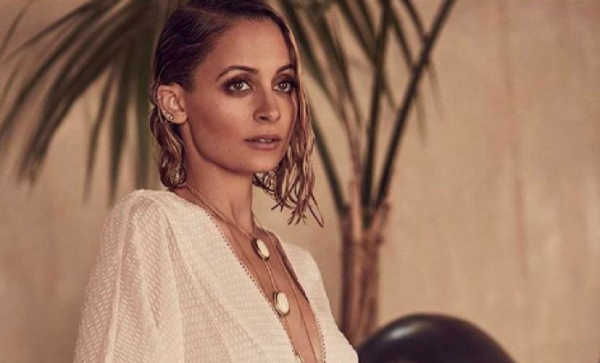 The mum admitted that she struggled with body image issues in the past. Nicole's slim figure has been a huge topic of conversation in the media since her days on the reality show The Simple Life.
The 35-year-old, who is the daughter of singer Lionel Richie, spoke to Vanity Fair in 2006, saying she knew she was too thin, "I wouldn't want any young girl looking at me and saying, 'That's what I want to look like.'"
Urban Decay recently announced that Nicole would be joining their Troublemaker Mascara campaign. The makeup brand is set to launch in October.
Nicole says she is honoured to be working with Urban Decay, "I'm so grateful that Wende Zomnir and Urban Decay saw my true talent and appreciate my craft."