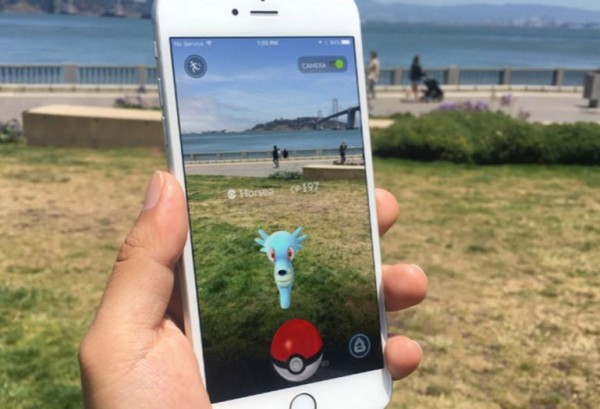 By now we are pretty sure you have heard of the Pokémon Go app that, in an incredibly short space of time, has taken over the world!
The app was originally only available in the US, Australia and New Zealand, but has recently made its way to UK App and Google Play stores.
It's disappointing that child safety isn't at the heart of #PokemonGo. Our tips on keeping your child safe https://t.co/vYuxntAcpY

— NSPCC (@NSPCC) July 14, 2016
Following the revelation that it is now available in the UK, the NSPCC has spoken out saying it should never have been released due to the dangers present.
We've pulled together tips and advice for keeping children safe on Pokémon Go https://t.co/vYuxntAcpY

— NSPCC (@NSPCC) July 13, 2016
Calling for Ninendo to issue safety features, the charity has said that the app which uses a geo-location feature could make it easier for offenders to find children.
"It's deeply troubling that the app's owners have ignored many warning signals and well documented child safety concerns," they said in a statement.
"It would have been better if they had taken time to reflect on these and put their young users first. Pokémon Go is setting a precedent as the most successful reality game app on the market. It's very disappointing that child safety isn't at its heart."
They previously called on games companies to consider the potential risk, and have issued a number of safety tips parents can read to ensure their kids stay safe.
#PokemonGO needs safety features introduced before the game is released in the UK. Our open letter to @NintendoUK https://t.co/MML6kMCWhS

— NSPCC (@NSPCC) July 13, 2016
Are you worried about it here? SHARE your thoughts.