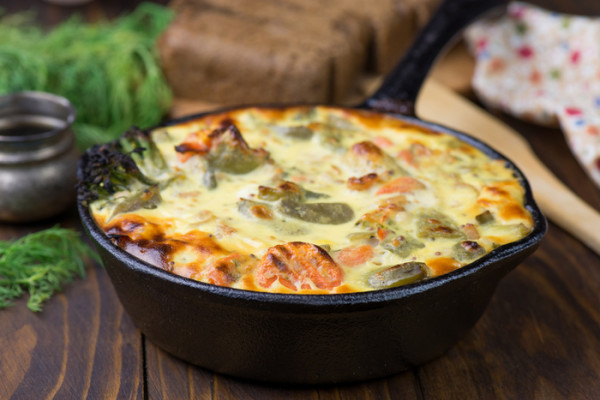 While we love our dinner staples, there are only so many times a week you can have spag bol, chicken curry or chilli con carne!
It is also important for our children to try new foods and open their culinary mind.
To help you mix things up a little, we have gathered some original, tasty and creative recipes for a delicious family dinner.