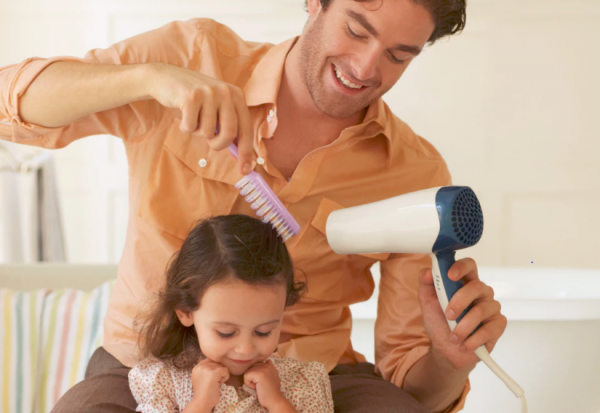 Dealing with long hair is tough, even when you're a long-haired mum. So spare a thought for this single dad who, after much trial and error, finally got his girl's French braid almost-right.
He was so proud of himself that he just had to post it to Reddit.
"So my daughter has thin blonde hair that tangles like crazy," began his post. "If she goes to bed with her hair down, it creates dreadlock like patches throughout."
To combat the problem, dad started braiding it for her before bed. He's been doing that since she was four.
Even though she's 12 now, he's still her stylist of choice and continues to braid her hair every night.
But recently, he decided to mix it up a bit.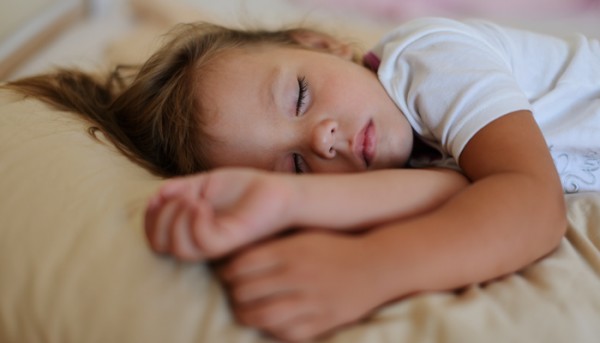 "Tonight we decided to try something different…a French Braid. As you can see, I should have wet it first. That being said, it still worked! As silly as it might seem to a lot of you, it was a huge deal for us. I'm too stoked not to share with you all!"
Aww. Our hearts are literally in a liquidy mess on the floor here!
Since he uploaded the photo and sweet story, messages of support have flooded in for the devoted daddy.
And he couldn't be more grateful. He updated the post to include this touching aside: "Thanks for all the comments. We've had some hard times lately and tonight helped remind me that no matter what, I am doing okay where it counts."
"I check my inbox once a week or so, feel free to send me anything interesting (funny video links, stories, or just conversation…I've had no time for a social life/ dating lately. I wish each and every one of you the best."
Aww. What a sweetheart.
It's not good but I'm learning..
SHARE to support all the devoted single dads out there.