Christmas is a magical time of year; however, it can be extremely difficult for some families.
Many parents experience high levels of stress during December as many families will struggle financially this month.
One mum opened up about her financial woes in an honest Facebook post. Trisha Murphy shared, "Yesterday morning, I was so stressed I could barely function."
The mum explained that her car was towed that morning, and she still had so much Christmas shopping to do.
With a $735 bill to pay for her car, the mum started to panic about money: "I went to work, racking my brain as to how I was going to pull this off. I can pick up a couple extra shifts and do some odd jobs."
The mum didn't let her worries affect her work, she smiled and carried on with her duties.
What Trisha didn't know was that one very special customer was about to make her day a lot better.
She explained that she served three men and one of them kept asking her about Christmas, "They looked a little grungy and judging by their demeanour, I figured an average tip."
Trisha explained to him that she doesn't enjoy Christmas, but takes part in it to make her children happy.
The man, who jokingly referred to himself as Santa, had a special request when Trisha gave him the bill.
"He told me I had to cash him out. I let him know that the hostess does that. He insisted I go to the register and cash him out," she explained.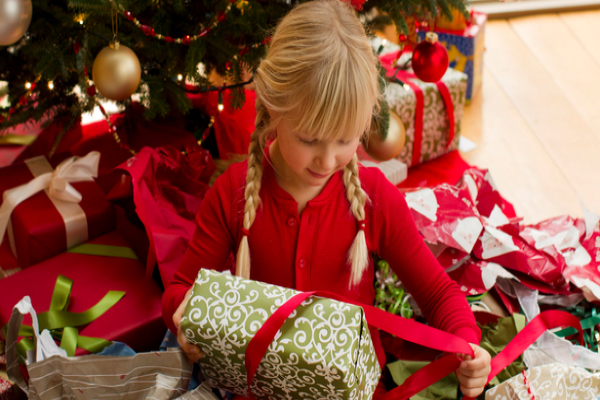 Much to Trisha's surprise, the man had given her a very generous tip of $500.
"The receipt printed, and I almost collapsed! I looked up at this grungy looking man, my face as white as snow, and tears in my eyes," she wrote.
Trisha couldn't believe the man's generous donation, "I don't know this man's name, but I hope he realises that he literally saved Christmas for my children and me."
This man showed us the true meaning of Christmas- helping people in need.