Stacey Solomon and Joe Swash recently revealed that they were expecting their first child together. Since their announcement, the doting pair have been sharing the sweetest details about their pending arrival.
Mum-of-two Stacey has opened up about the realities of being a working mum. She revealed that she has no intention of taking maternity leave because she is self-employed.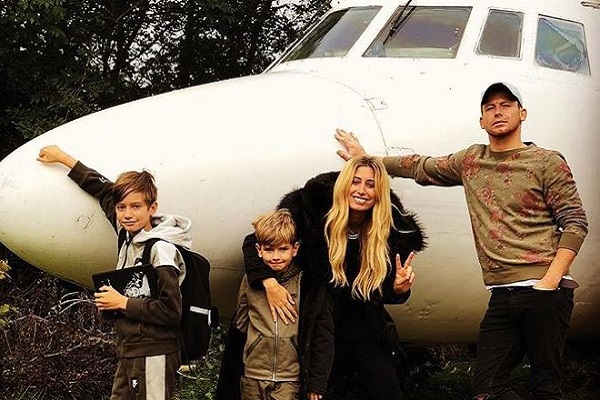 During an interview on Chris Evans' breakfast show, the Loose Women panellist explained why she is not planning on taking a lot of time off.
"I'm self-employed so if I don't work, I don't get paid," she stressed.
The soon-to-be mum-of-three continued: "In this industry, you can only earn while you're earning and it might be a situation that I have work now but in six months time I might not. I will carry on working."
Stacey recently revealed that she is set to join the Celebrity Juice team and she has recently celebrated the publication of her book Happily Imperfect, so the mum certainly has no intention of slowing down any time soon.
We love how honest Stacey always is about the realities of being a working mum. Not all of us have the luxury of taking time off work and hearing someone of her status open up about that struggle is a breath of fresh air.
Thankfully, the former X Factor star will have plenty of help at home when her baby arrives.
She is already a mum to two boys- 10-year-old Zachary and six-year-old Leighton. There's no doubt her two sons will be the greatest big brothers.