Just because you're staying in doesn't mean it has to be boring.
1. Pumpkin Bowling


If you have six rolls of toilet paper to spare and one bowling ball-sized pumpkin, you're all set for this fun-filled activity!

Make sure you add those all-important scared faces to your toilet roll!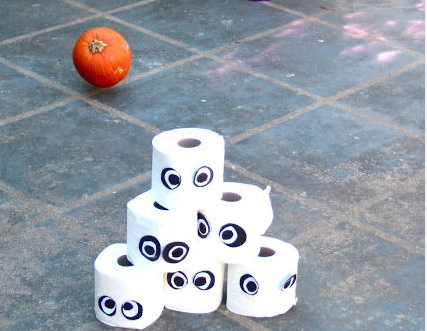 2. Halloween Pinata
Fill orange and black balloons with small treats which your eager guests will have to work for!

Attach your balloonsto a line of cord and let your revellers go wild!


3. Pumpkin ring toss
Put a spooky spin on this classic party game simply by using pumpkins!

Arrange your pumpkins accordingly, hand a ring to your first guest and let the competition begin!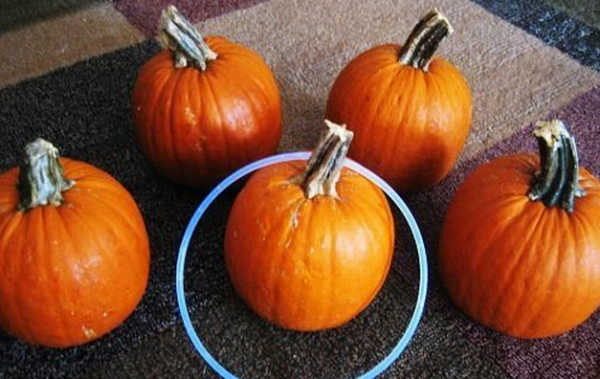 4. Crazy golf
You will need to grab some card, scissors and markers for this one!

Create your own Halloween-inspired crazy golf sets and watch your guests battle it out!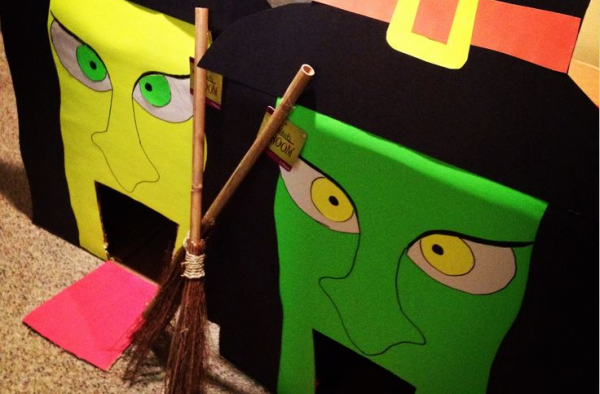 5. Witches hat ring toss
While a variation of the pumpkin variety, this ring toss game is just as fun!

You can choose to make your own hats with some card and sticky tape or splash out on a few, but the premise remains the same!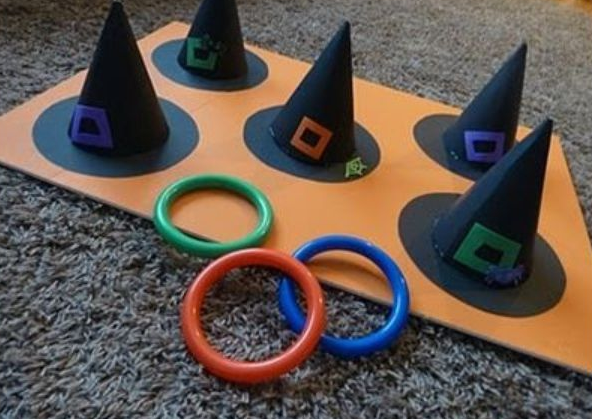 SHARE these great game ideas.