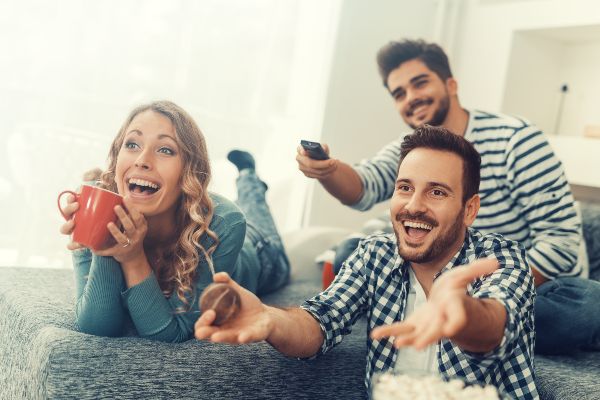 There's a chill in the air and the dark evenings are creeping in which means autumn is officially here. It's time to wave goodbye to evening trips to the beach and drinks in the garden because the colder weather has arrived and sadly, it is here to stay.
We tend to avoid venturing out into the cold so movie nights are a plenty once the temperatures drop.
Netflix has so many incredible movies and series but we feel like we spend more time scrolling through the never-ending list of options as opposed to actually watching a movie.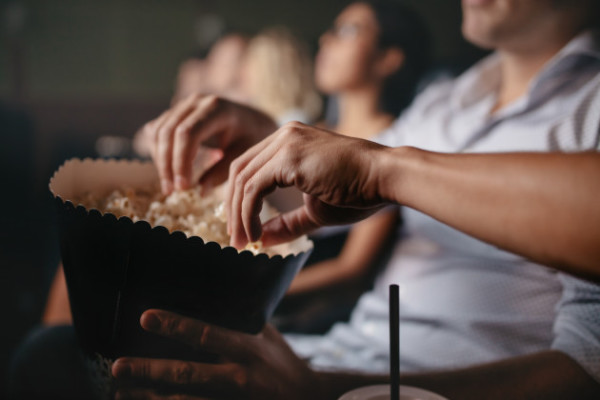 For those of you don't want to waste time aimlessly searching through Netflix there's a movie on RTÉ One tonight that is the perfect Friday flick.
RTÉ are showing this timeless classic shortly after the Late Late Show and you just can't miss it.
This movie will warm your cold limbs and leave you doubled over with laughter. It's warm and touching; a favourite for many.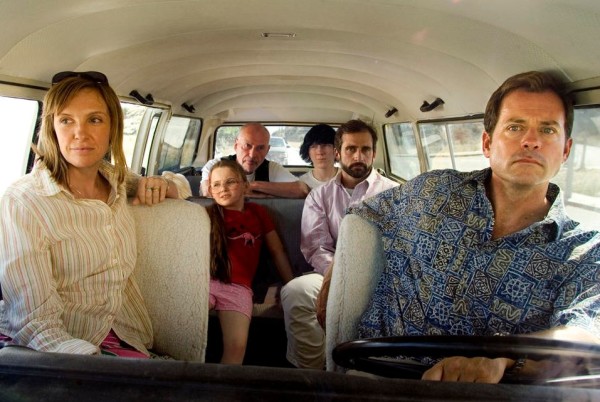 Little Miss Sunshine will air at 23:55 and we are so ready to watch it.
A word of warning though - it does contain a few mature themes so definitely one for watching with the older teenagers when your little ones have gone to bed.
Little Miss Sunshine follows the Hoover family as they embark on a road trip so daughter Olive (Abigal Breslin) has a chance at winning the Little Miss Sunshine Contest.
The movie has a star-studded cast with Greg Kinnear, Toni Collette, Steve Carell, Paul Dano and Alan Arkin starring alongside award-winning Abigail Breslin.
We cannot wait to curl up on the sofa and tune into Little Miss Sunshine on RTÉ One at 11:55 pm tonight.