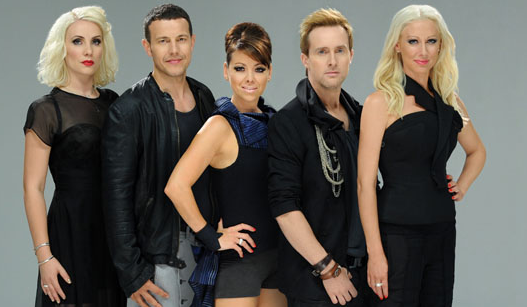 Steps
singer, Claire Richards has explained that the reason for her recent weight loss was motivated by her desire to get pregnant.
The 36-year-old explained on the chat show, Loose Women that she and her husband are trying for another baby.
"My husband Reece and I decided that we want to try for another baby and I being overweight was causing us a lot of problems. I went to see the doctor and he advised that I lose weight. So that is the one and only reason why I have done it this time."
Claire went onto explain that her weight gain, had made it more difficult for her to conceive and she realised if she wanted to get pregnant again, she would have to lose weight.
"I actually realised that whenever I have become pregnant, I was slim. I've never tried (to get pregnant) when I was overweight before and this time it just wasn't happening so we went to find out what was going on and that was the first thing."
The Steps singer is already a mother to her two children, Charlie who is six years old and Daisy who is four.