A new study has found that babies with dads over the age of 45 are more likely to be unhealthy when they're first born.
The study, which was published in the British Medical Journal, revealed that babies weighed less if they had an older dad.
They explained that babies of older dads were 20g lighter than babies born to dads of a younger age.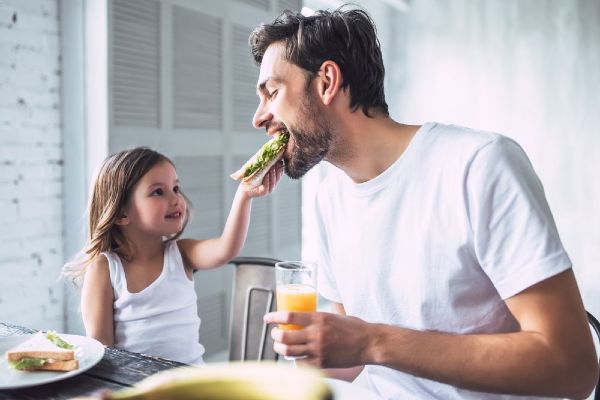 They also found that babies with older dads were 18 percent more likely to have a seizure as opposed to infants with younger dads.
The risk of being admitted to the neonatal intensive care unit in babies born to older dads was 14 percent.
They were also at risk of being born prematurely.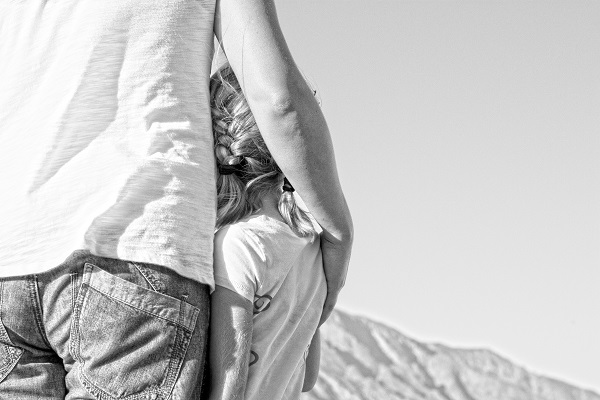 Researchers believe this study will help raise awareness about the impact a dad's age can have on their child.
They stated: "Advanced paternal age is associated with negative effects on both mothers and offspring."
The odds of gestational diabetes was 34 percent higher in mothers with the oldest partners.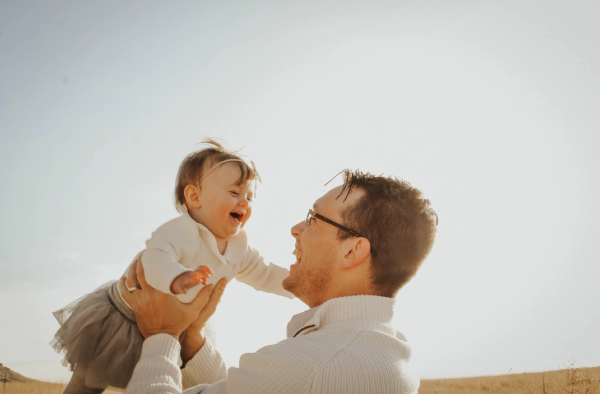 The researchers explained that 13 percent of premature births and 18 percent of gestational diabetes in births associated with older fathers were estimated to be attributable to advanced paternal age.
The team said that as men start to have families at an older age, research like this is extremely important, especially when locating risks associated with being an older parent.
"As advanced paternal age has doubled in the US over the past generation, further investigation is warranted of the impact on birth outcomes and public health," the team concluded.