A new survey has discovered that a large majority of schools are currently struggling to hire and retain teachers.
The Teachers' Union of Ireland recently surveyed 100 secondary schools, and their findings have concluded that 91% of these schools have experienced issues regarding recruiting new teachers over the past six months.
The TUI has revealed that seven out of 10 schools that they surveyed have advertised positions in the past six months, but they did not receive any responses from teachers.
Furthermore, almost 80% of these schools have experienced situations where a teacher has accepted a job offer, only to later turn around and reject it. This typically happens when the teacher is offered a position elsewhere, one that has a higher number of working hours and a higher salary.
Many of these schools are struggling to fill vacant teaching positions. Almost 66% of secondary schools surveyed have admitted that they are finding it difficult to hold on to the teachers that they already have.
Most of these schools have blamed the impact of the Covid pandemic as a huge factor in these recruitment issues. 87% of schools have stated that the problems have only been made worse by the pandemic.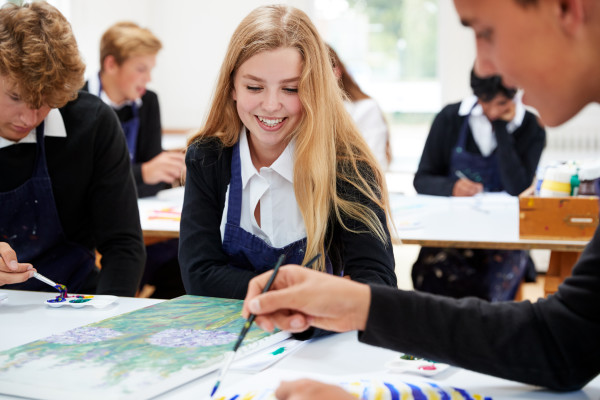 In terms of subjects, maths is considered to be the most difficult subject to recruit teachers in. Subjects such as Irish, home economics, woodwork and English are also suffering as a result.
The president of the TUI, Liz Farrell, has cited the ongoing housing and accommodation crisis as a huge factor in hiring and retaining teachers. "In too many cases, teachers are advising that they cannot secure accommodation, never mind sustain themselves if they do," she noted. "They simply cannot afford to live in certain areas".
The TUI has explained that these difficulties could be helped if schools had the facilities to offer teachers concrete working hours. Until then, they worry, the problem will continue to escalate.