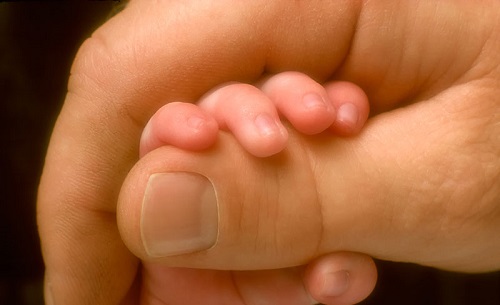 Every mother remembers when they laid eyes on their child for the first time, don't they?

Long before you met your baby in person, you got a glimpse of the individual you created during your first sonogram and it's a moment most of us cherish for the rest of our lives.

But how often do we a spare a thought for the mums who won't ever see their children and will only get to know their child through smell, touch and sound alone?

Long before they can meet their little one and become acquainted with their unique scent, feel and voice, visually impaired mums-to-be have to imagine their child without the help of a sonogram photo.

Paying tribute to all those very brave women, the latest Huggies #CountingTheDays video will have you reaching for your child after you've reached for the tissues first!

Take a look at this truly beautiful video and prepare to feel goosebumps.