Summer essentials for big kids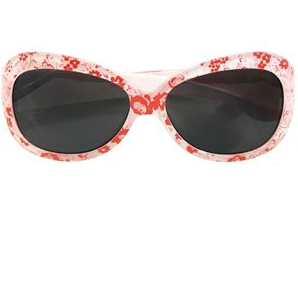 Protect your little one's eyes with these gorgeous and stylish sunglasses.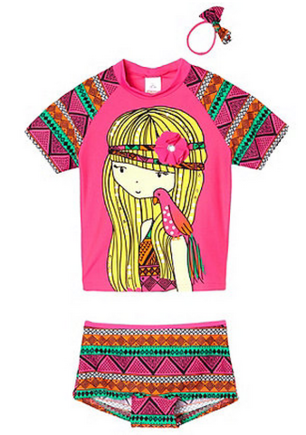 This beautiful two piece swim suit even comes with a matching hairband. Perfect for protecting your child on the beach.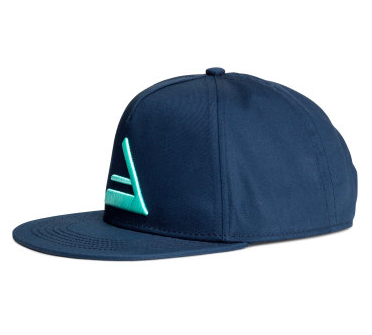 No kid will object to wearing a hat when it is as stylish and cool as this baseball cap.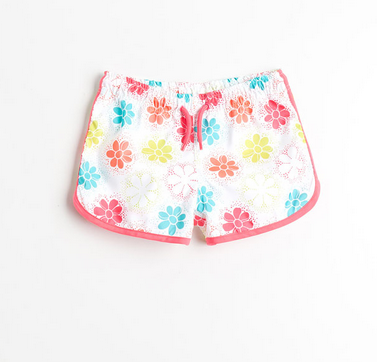 These Bermuda shorts would go perfect with a little white tee-shirt and sandals.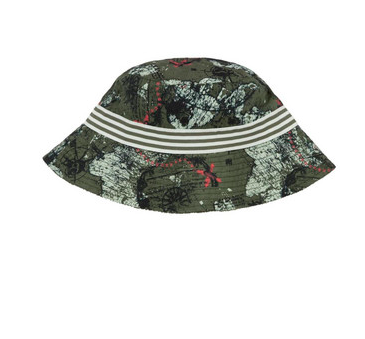 Protect your little boy's head from the sun with this cool looking
camouflage style fisherman hat.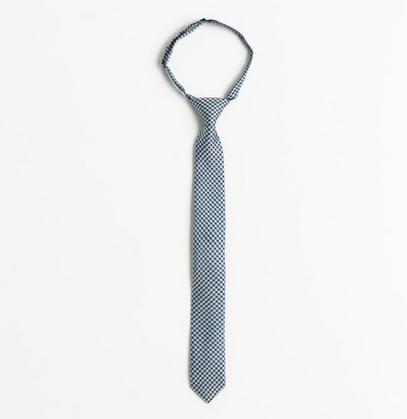 With it being wedding season and all, a sharp looking tie is a summer time essential for any little boy.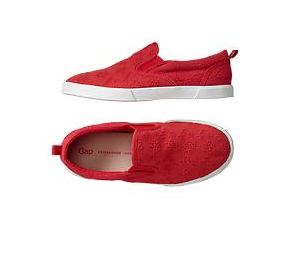 This red sneakers are light enough to wear throughout the whole summer. They also look pretty cool with shorts and dresses.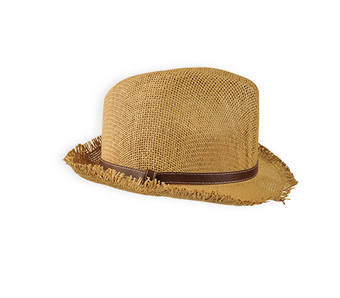 Hats are essential for keeping the sun off your child's head and this one is particularly stylish.
Available from Pumpkin Patch.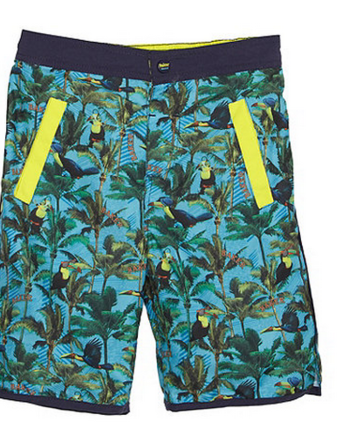 Your son will look very cool on the beach in these funky Ted Baker swim shorts.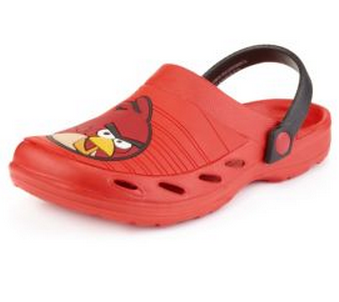 Crocs are great for protecting your child's feet on the beach. They can also be worn in the garden or swimming pool.