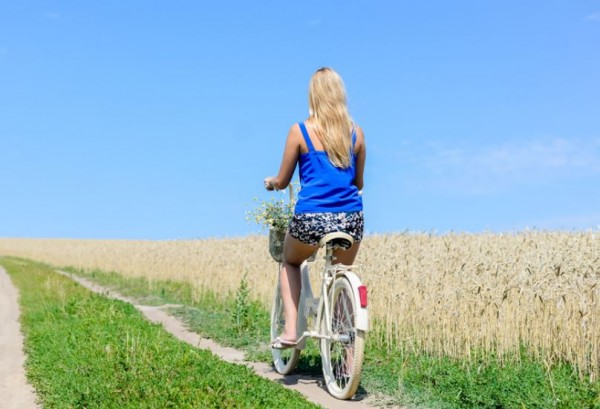 Two teenagers, aged 17 and 19, have been jailed in France after they 'violently' beat up three men in front of their children.
The incident which occurred in July, saw a group of about 12 youths verbally attacking two women for wearing shorts while cycling in Toulon.
According to the Independent, the teenagers shouted "whore" and "go on, get naked" in front of their children, before telling the men to respect their wives.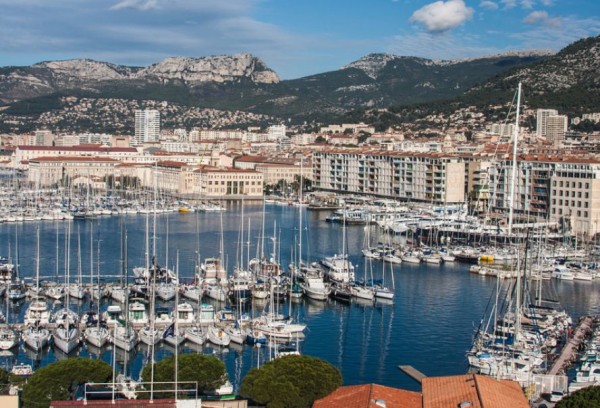 Prosecutor Bernard Machal, explained that the three men were "severely beaten in front of their children", adding: "This was provocation of a sexual nature with the intention of forcing a reaction out of the men present."
The two teens were arrested within 24 hours thanks to CCTV, and an investigation is underway to find the others involved in the attack.
SHARE your thoughts.