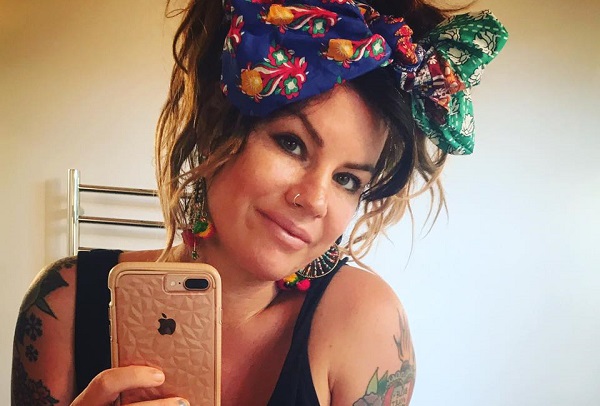 As great as pregnancy is, it's really not all that glamorous. You have the swollen ankles, the constant peeing and inability to fit through a door.
And don't even talk to us about the hormones!
That's why whenever a mama gets real about pregnancy, we can totally relate.
Pregnant with baby number five, mum and blogger Constance Hall knows that feeling all too well.
Posted on Facebook, the Australian mum shows all her pregnant glory with the relatable text, "when they ask how's the pregnancy going."
Ironically captioned "that pregnant glow," the post went viral with over 25,000 likes. We've all been there at some stage, mums!
Mums from all over the world can relate to that pregnant feeling.
What do you think mums? Can you remember that pregnant 'glow'?