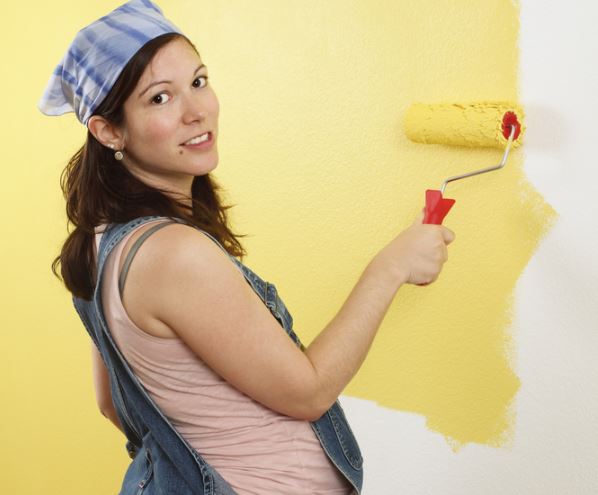 It is hard not to get excited and want to start planning everything once you know you are pregnant, especially when it comes to the nursery!
But that doesn't mean it's not a daunting task; knowing what furniture you need and the fact that it is guaranteed to take longer to do than initially planned, you are BOUND to go through the following eight stages!
Stage 1. Nervous
Is the furniture right? Did you get too much? Too little? What if it's girl? Or a boy? Is yellow OK for a boy's nursery or does it have to be blue? So many questions so much to do.
Stage 2. Fear
Is the paint safe? Is the cot in a 'danger zone'? Is there a draught? Is the cot certified? Ahhh... who'd have thought decorating a nursery would be SCARY?!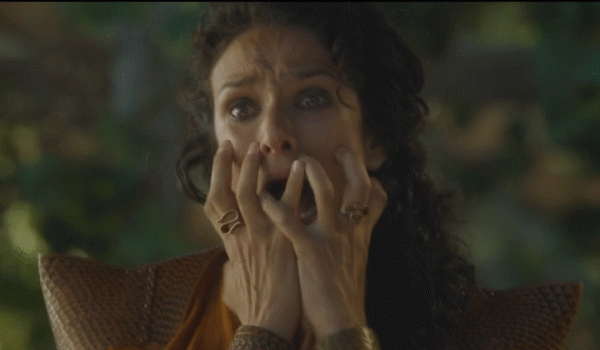 Stage 3. Excitement
You're going to have a baby, AND the yellow paint you've chosen looks bright and beautiful - perfect for your little bundle.
Stage 4. Denial
You're having a baby? Eh, who allowed that to happen?!
Stage 5. Feeling overwhelmed
Crib, chest of drawers, changing table, rocking chair... there's SO much to get and do!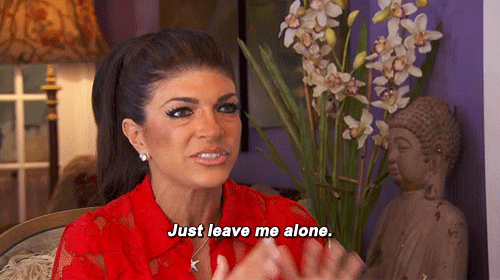 Stage 6. Boredom
It was fun at the start, but five days of painting and DIY can really take its toll... You knew you should have gone with your gut and just hired someone but, no, you wanted it to be special...
Stage 7. Exhaustion
Well you are expecting a baby, what do you expect?!
Stage 8. Happiness
When the paint has dried and the cot is made up, you'll look at the nursery with sheer happiness; happy that you're done, but delighted that it means you are one step closer to welcoming your teeny, tiny tot.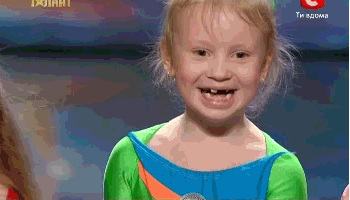 SHARE if you can relate.