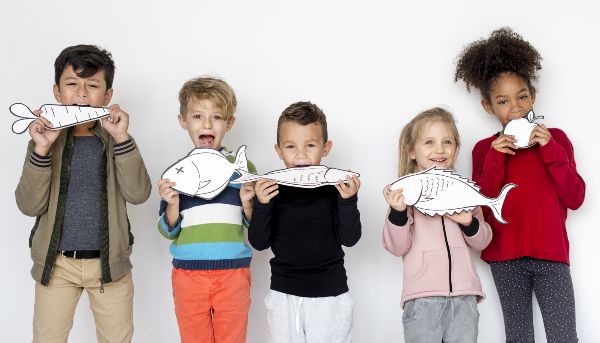 When it comes to our families, all we want is for them to be happy and healthy. If they are eating right, they'll be well on their way! Parents have to be sure that their kids are eating food that not only tastes great but contains everything they need to grow, develop and stay as healthy as they can. And this goes for the whole family – starting with using the right foods at meal times. Fish is one of those foods that are full of the nutrients and vitamins the whole family needs in their diets.
Here are some of the amazing benefits of including this varied food on the family meal-planning calendar:
Fish is rich in protein
Fish is rich in protein, the nutrient the body needs to build strong healthy muscles and bones as well as to help repair the scrapes and scratches that are part and parcel of children growing up. Protein is needed by every part of the body whether you're an adult or a child – skin, hair, nails, heart, lungs as well as muscles, all need protein for healthy development.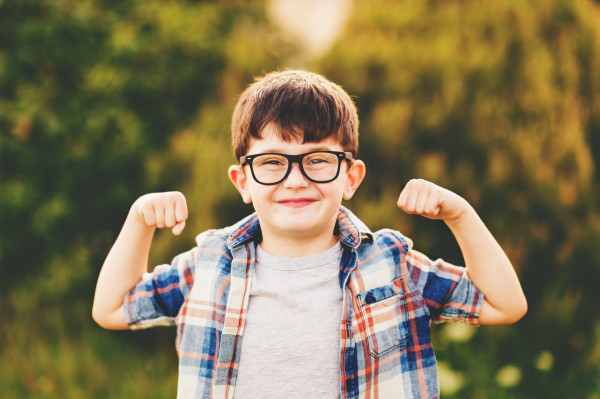 It boosts your Omega 3
Omega 3 is found in fish such as pollock, salmon and haddock, and is an 'essential' fatty acid. 'Essential' nutrients are those you need to consume as part of your diet, as our bodies cannot make these themselves. Therefore, children and adults need to make sure they get enough omega 3 if they want to stay healthy from the inside out as it supports growth and development.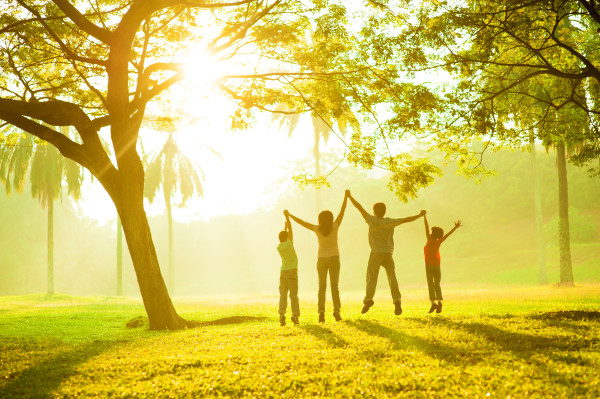 It contains many more 'essentials' the whole family needs
Apart from protein and omega 3, fish are also rich in several other essential vitamins and minerals. All fish are rich in selenium, iodine and zinc. Selenium is a powerful antioxidant that helps to protect the body from toxins. Iodine is essential for a healthy metabolism and zinc helps to boost the immune system helping to fight off coughs, colds and the flu. It is essential that kids' palates start to adapt and get used to the idea of various kinds of fish, and Birds Eye's Fish Fingers are a great starting point. There are various fun ways you can incorporate these into your children's mealtimes such as making
Fish Finger Tacos
, a traditional
Fish Finger Sandwich
or a
Fish Finger Pie
.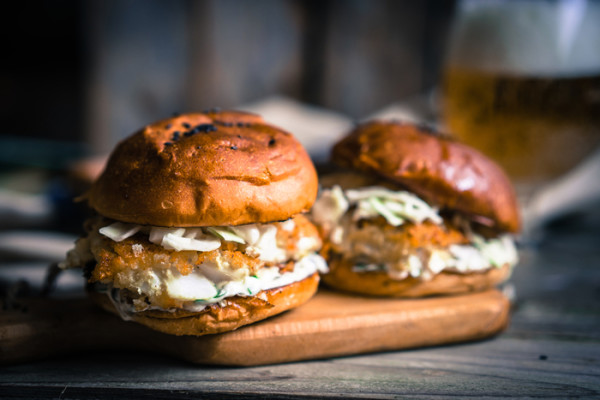 It can help your eyesight
Who doesn't want razor-sharp vision? Salmon and tuna are among the foods that are good sources of Vitamin A. Vitamin A is a powerful antioxidant and also helps vision. It's a must for both adults and kids. Fish is rich in omega 3 fatty acids which can protect against cataracts, dry eye syndrome and even macular degeneration. This omega 3 fatty acid is a healthy fat that results in stronger and healthier eyes and contributes to visual development and the health of the retina.
It can help boost your general immunity
A lot of us may be deficient in Vitamin D without realising. Vitamin D is important in helping the body to absorb the calcium needed for growing bones - very important for little ones. Normally we make vitamin D when we expose our skin to sunlight but let's face it, despite the amazing weather we've had this summer, it isn't always a given in Ireland. You or the kids may not be making all the vitamin D you need, so oil-rich fish is one of the few foods that contain this vitamin D. Yep, this vitamin which is also essential for the general good functioning of the immune system, can be gotten by diet alone - just by adding oily-fish to your plates.