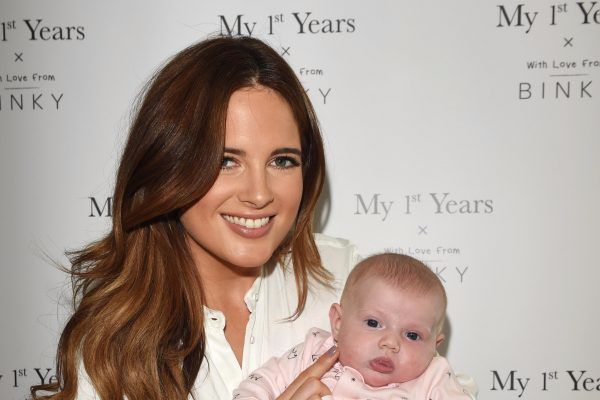 As the 'Beast from the East' rattles our windowpanes and sends flurries our way, celebrities are taking advantage of the snow day!
After all, a few snowflakes can be utterly enchanting. Those snaps we take of a winter wonderland remind us how amazing snow days can be.
Some of our favourite celebrities celebrated Jack Frost's arrival today, and we loved seeing their snaps of the late February cold! And we hope they are staying safe, too.
1) Holly Willoughby
Teaching us all the importance of being prepared, the mum-of-three shared a snap with her 3.4M Insta followers of her all bundled up before any flakes fell.
And she is so right - wear a vest and stay warm!
2) Binky Felstead
The Made in Chelsea star engaged in one of our favourite snow day activities - cuddling indoors with our little ones!
Binky gave birth to India in June last year, so this must be one of the little one's first snows!
3) Kerry Katona
Her video wishing everyone a 'happy snow day' is TOO cute. Who doesn't love admiring a landscape blanketed in snow from our own cosy homes?
"No school, that's the best thing about it," one of her kids declared in the background. Yep, we know that feeling - just replace 'school' with 'work'!
4) Izzy Judd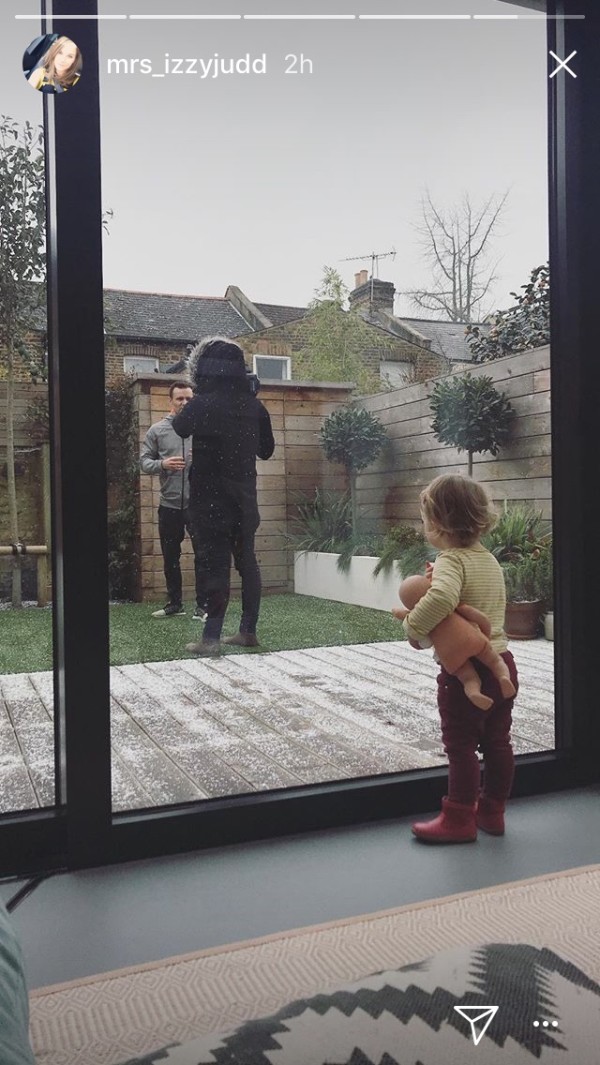 Picture via Instagram
There's nothing like the look in our kids' eyes when they see snow. The mum's Insta story shows two-year-old Lola mesmerised by the falling snow, and it makes us feel the same wonder we did at her age!
5) Tom Fletcher
Just because we're not kids anymore doesn't mean we can't enjoy catching some flakes on our tongue! Tom's playful snap is absolutely lovely!
Stay safe in this cold weather, mums!