The Duchess of Sussex is officially on maternity leave. The mum-to-be has made her final public appearance before the arrival of her first child.
Meghan is due to give birth to her darling baby at the end of April or beginning of May.
Buckingham Palace confirmed that Meghan does not "currently have any more official engagements scheduled."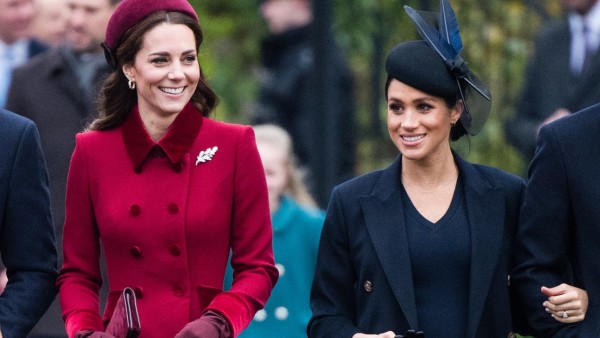 It is understood that the Duchess has numerous private meetings scheduled but she won't be attending any more public events until her baby boy or girl is born.

The mum was determined to work as much as possible throughout her pregnancy. She carried out her final royal engagement on March 11 on Commonwealth Day.
Vanity Fair's royal correspondent reported that: 'Meghan has told aides she wants to work as close to her due date next spring as possible.'
Meghan joined The Duke and Duchess of Cambridge and her husband Prince Harry and other members of The Royal Family for the Commonwealth Day Service at Westminster Abbey.
There's no doubt the next few weeks will fly by for the parents-to-be. Harry and Meghan are set to move into their new home at Frogmore Cottage ahead of Meghan's due date.
Their new home boasts 10 bedrooms and renovations have been underway for the past few months.
The plans for the house include two conservatory extensions, extensive landscaping, permission for a bedroom to be built above a studio on the property, and a few new fireplaces.
We're sure Meghan can't wait to move into their new family home and put her feet up.