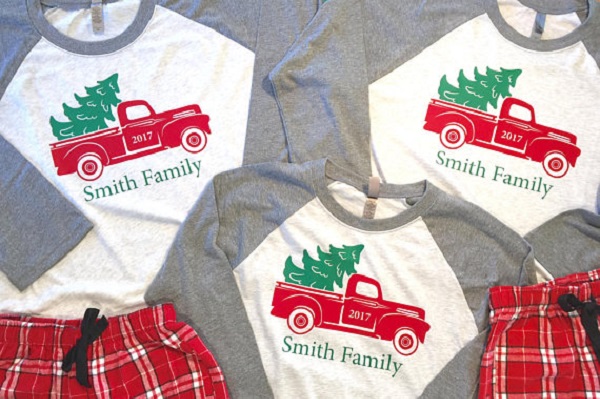 One of our favourite Christmas traditions is wearing matching pyjamas. Is it cheesy? Maybe. Do we look goofy? Possibly. Do we love this festive tradition? YES!
Rocking the same red tartan pyjamas as your siblings has become one of the cheesiest Christmas traditions, but it's one of the greatest.
It's a tradition that we hope continues on for many, many years. Even in the future when they've released the twelfth version of Do They Know It's Christmas, and when the size of the Roses tin is smaller than ever.
We have found some of the greatest and cosiest pyjamas that you need to buy this winter. Forget about your sparkly Christmas dress or that winter coat you've been eyeing up for months.
We all know, the one fashion trend everyone will be wearing this December is matching pyjamas.