Christmas is all about spending time with family and we've found the ultimate family experience that you just can't afford to miss.
Santa and his Elves have been busy working on a magical Santa experience at GPO Witness History Visitor Centre. The construction team made up of Santa's most talented Elves from the North Pole were spotted with giant candy canes, sleigh bells, tinsel and fairy lights on O'Connell St.
They'll be working around the clock to ensure that the children of Ireland can visit Santa from December 1 at the GPO.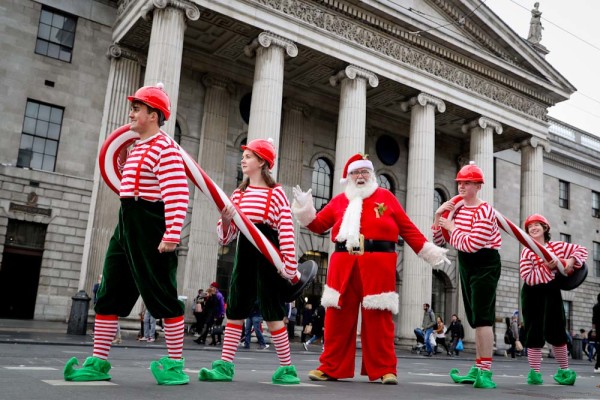 This Christmas, for the first time ever, Santa will reveal how the children of Ireland's letters make their way from post boxes around the country to the North Pole.
Visitors to the unique Santa Experience at the GPO will meet the Christmas Postman and Santa's Elves who help make Christmas happen, before visiting Santa in his secret grotto in the GPO Courtyard where each child will receive a special gift.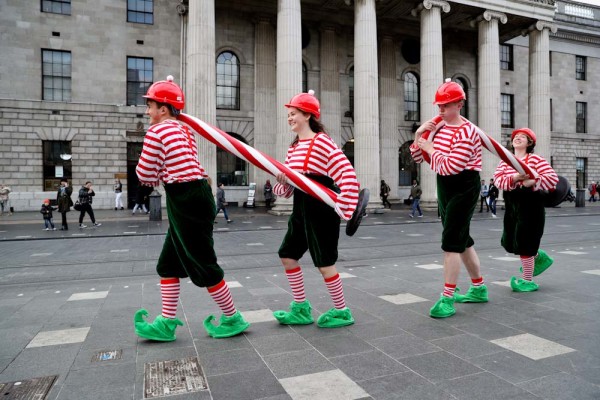 Kids and big kids alike will also have the chance to learn the secrets of the ClausOptic cable. This top-secret device which has only ever been seen by Santa, his Elves and postmen, ensures that every single letter makes it to Santa in time for the big day.

The Santa Experience at GPO Witness History will take place on the following dates: December 1, 2, 8, 9, 15, 16, 20, 21, 22 and 23, 2018.
A child's ticket costs €16.00 and an adult ticket is €8.00.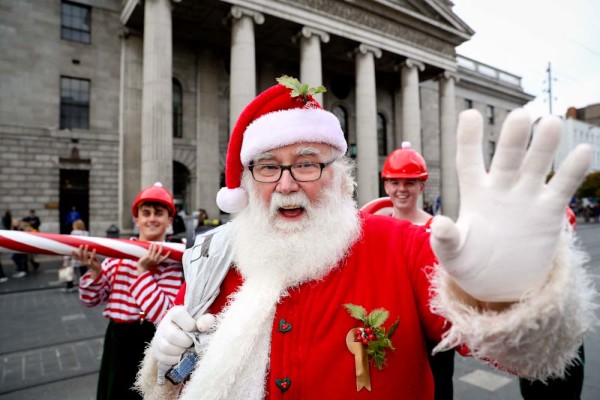 The ticket price includes:

A visit to Santa's Grotto
Each family will meet Santa individually and each child will get a special gift
Hot chocolate will be served during the experience
Self-guided visit to award-winning GPO Witness History Visitor Experience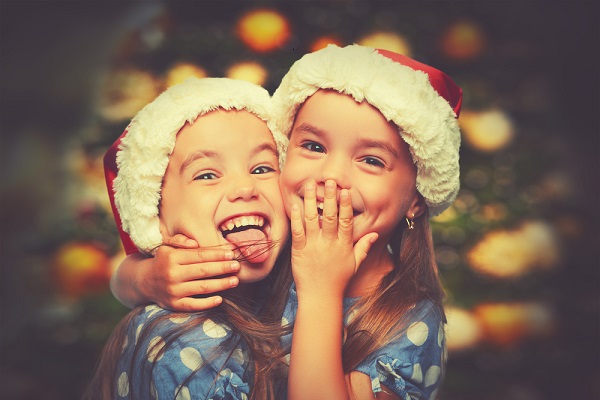 Book your tickets now on the GPO Witness History website: www.gpowitnesshistory.ie
GPO Witness History Visitor Centre is wheelchair accessible and buggy friendly. Everyone is welcome!