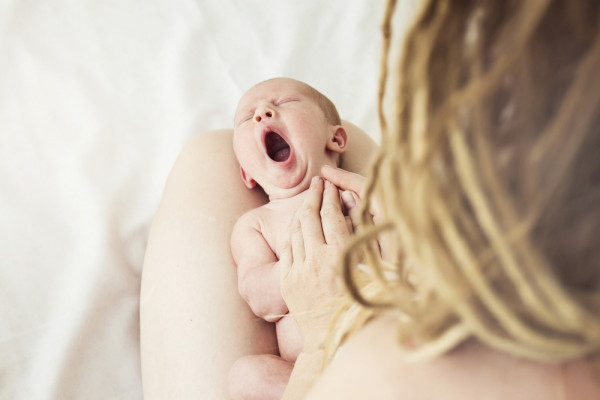 You've done the test, googled the symptoms and marvelled at how amazing your body is for creating new life. Yep, you are pregnant, with an actual child, and your journey into motherhood has officially begun. Woop!
But amid the excitement and joy, you discover that suddenly you've opened yourself up to masses of advice - wanted or not. Prepare to get bombarded every step of the way with some of these gems.
Well-wishing friends, family and yes, even strangers, will warn you to never sleep on your back or exclaim you are 'definitely having a girl' (because a piece of string moves a certain way) and then there's the dreaded bump touching.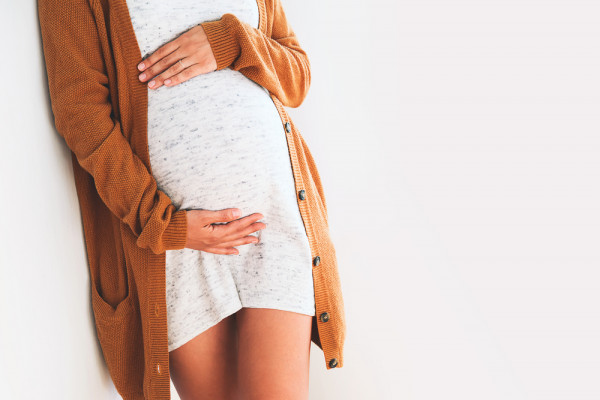 New research from C&G Babyclub - an expert online resource that offers mums-to-be real advice and support, has found that 93% of mums received un-prompted advice on how best to care for their baby.
The survey revealed that eight out of ten mums feel confused and stressed by the advice they receive - especially as it is mostly always conflicting.
The top topic of un-asked for advice was to NEVER wake or ALWAYS wake a sleeping baby - with a third of those surveyed admitting they received such conflicting advice several times a week. A week!
26% said that the phrase 'let your baby cry as it's good for their lungs' was the next most confusing piece of advice they'd received.
Such mixed messages can lead to unnecessary pressure on new mums to do everything right - both during the pregnancy and in those early first weeks when everything can seem upside-down.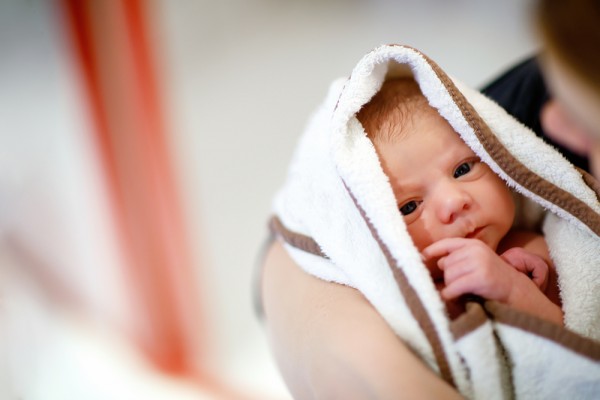 C&G Babyclub's research also found that a shocking 82% of mums feel immense pressure to be perfect and do everything perfectly for their baby.
Everyone has an opinion when it comes to your pregnancy or new baby. We can't blame them - most well-wishers just want to prevent you from making the mistakes they might have made, or to discover an easier way of doing things that might actually help you out.
But remember this... your bond with your baby is unique.
No matter how many comments people make about your parenting style or the shape of your bump - rest assured that you are going to be the greatest love of your baby's life.
We know it may seem like everyone is an expert, but at the end of the day your love is #WhatMattersMost