Summer 2022 is here & the latest F&F Kidswear collection is ready to provide outfit inspiration for every occasion. The new range has everything you need, all at great prices without compromising on comfort & quality, ensuring both you, & your F&F fashionistas are happy!
Whether it's a summer play date with friends a family BBQ, picnic or beach day, F&F has you covered and is conveniently located for you to explore & shop at your local Tesco.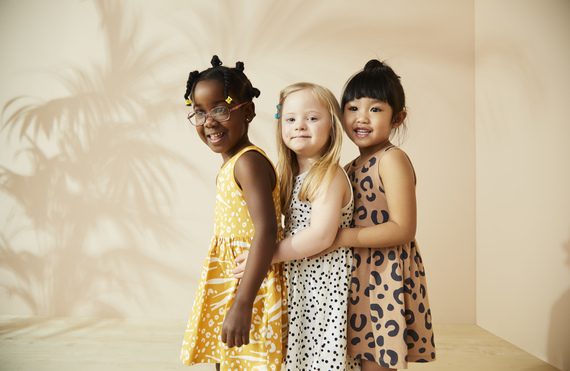 For the dressier occasions this Summer, you can't go wrong with these gorgeous yet comfy animal print dresses or these stunning two-piece sets – (Secretly wishing these came in adult size!)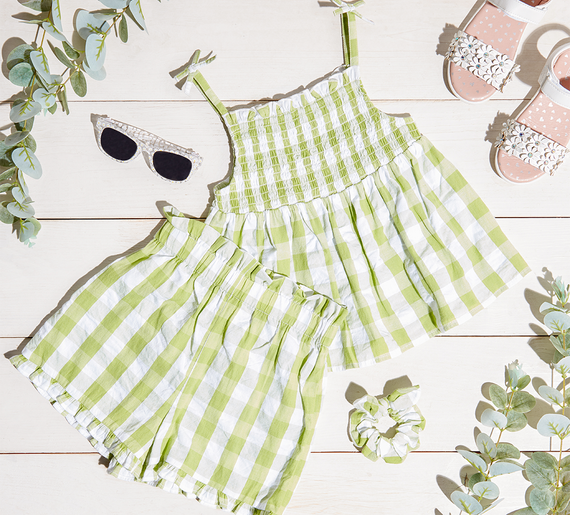 If it's accessories your little one is after, then look no further – you can get the dress, shoes and hair accessories to help them create that perfect final look, all under the one roof at F&F.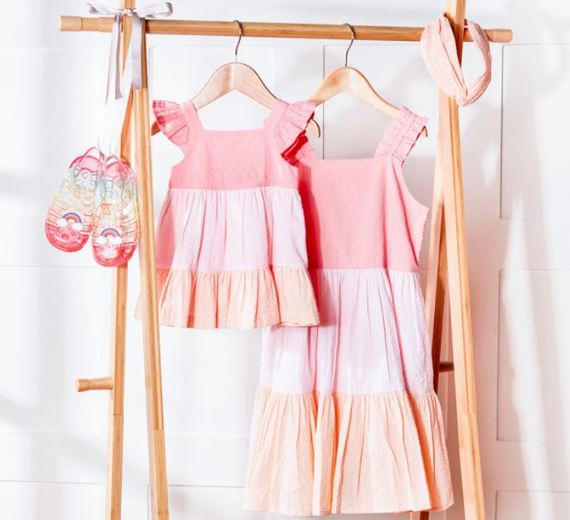 For the adventurers, there's a large range of mix & match sets available in-store, perfect for playing in all day long.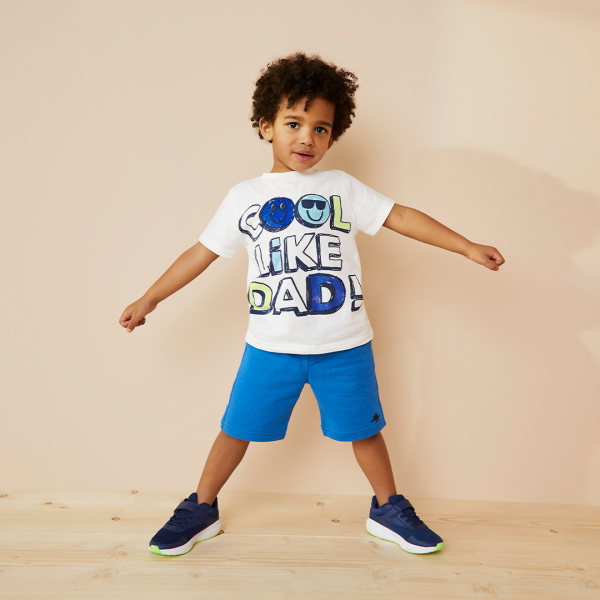 And for the water babies of the family, days at the beach are also catered for with a gorgeous range of swimwear and accessories now available in store.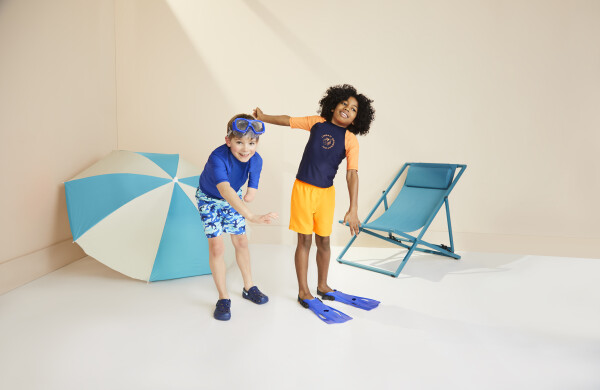 Now for the hard part, choosing your favourites from the amazing new range! To find your local F&F store to start shopping
click here
.
Brought to you by

F&F at Tesco provides the latest kids fashion at great prices without compromising on quality or comfort