The weekend is here and we certainly cannot wait to spend some quality time with our families. The thoughts of squeezing the entire family into the car and going to an overcrowded play-centre doesn't sound like a dream, so why not host a family movie night instead?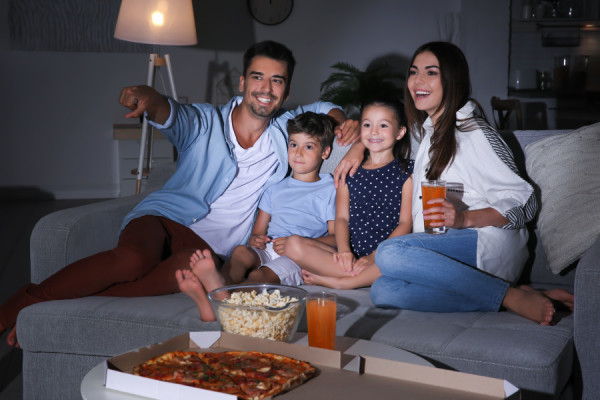 Curling up on the sofa and watching a family movie is the perfect way to spend the long weekend. You can make the experience fun for everyone by giving each member of your clan a task.
Someone can pick the movie, another can transform the living room into a cosy den and make sure there's someone in charge of gathering up some snacks because no movie night is complete without a giant bowl of popcorn.
This will make everyone feel involved in the occasion.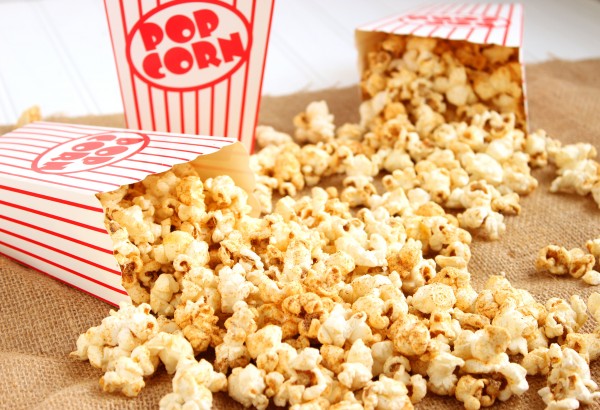 If you're struggling to pick a movie, we've gathered up a list of some of the most-loved family movies that you're bound to adore.
The Disney one: Mary Poppins
There are so many Disney movies to choose, from The Lion King to Inside Out, however, there is one that every family member is bound to love, even dad. Mary Poppins will be a hit with your family. The classic from the 1960s follows the story of Mary Poppins, nanny to Jane and Michael Banks and their adventures around London. The feel-good music and Julie Andrews stellar performance will leave you grinning from ear to ear.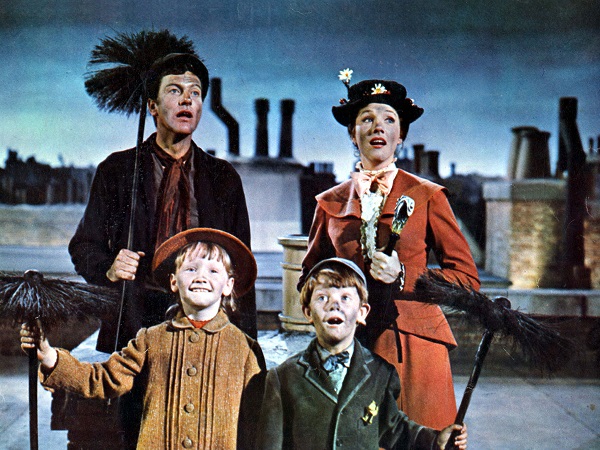 The funny one: Mrs Doubtfire
The late Robin Williams wins us over with his comical portrayal as the loving dad who is desperate to spend some quality time with his children after his divorce. He decides to take drastic action and dresses up as the infamous housekeeper Mrs Doubtfire. Watch it solely for that scene of Mrs Doubtfire dancing around the house with the hoover.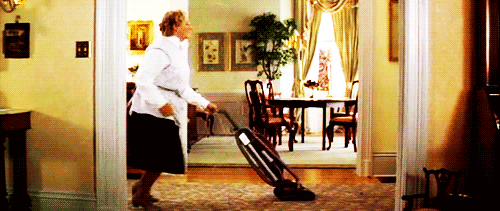 The one from your childhood: Back To The Future
Introduce your children to one of the best movies of the 1980s. The tale of Marty McFly and Doc and their time-travelling adventures is a true classic. The movie may be over 30 years old (Do you feel old now?) but we know the kiddos will love it. Plus, the movie will share some wise words with the kids, "I've always told you, you put your mind to it, you can accomplish anything."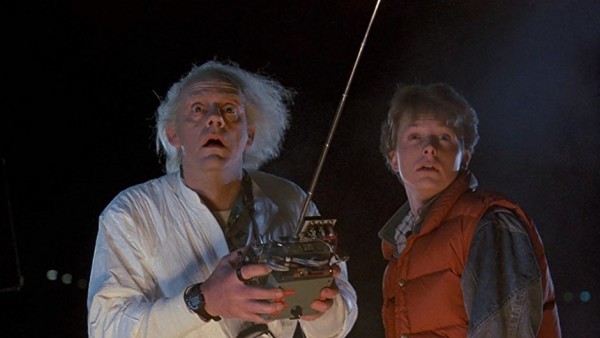 The new classic: Paddington
The loveable, marmalade-loving bear is one of the most iconic characters ever, and the 2014 film is a firm favourite of many families. Paddington makes his way to London after an earthquake destroys his home in the Peruvian rainforest. He meets the Browns at Paddington train station, who kindly take the lonely bear in. The heartwarming tale teaches us about the true meaning of home.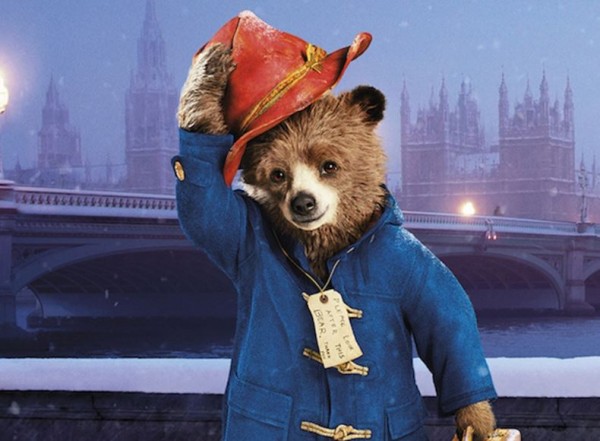 What's your favourite family movie?