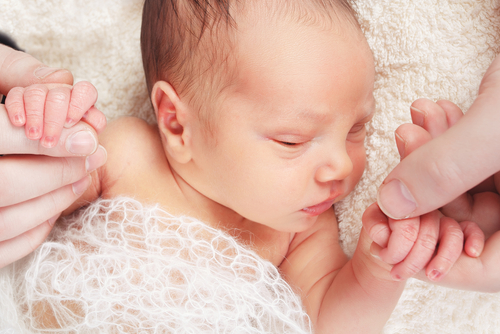 Having a baby is hard work, so we all deserve a present or two when we do push our little one out!
And while we could totally treat ourselves (we're independent women here!), there is just something particularly nice about being given a gift, right?!
Why not leave the following list open on your browser for your other half to accidently stumble across....
1. Spa day
After what you've done you totally deserve a day at the spa! But if that's too much for the budget, a foot spa would be just as good.
2. Jewellery with your baby's name
Mark the occasion with a stunning bracelet, ring or necklace with your newborn's name engraved on it. If you have yet to finalise the name, an engraving of their tiny foot or hand would work just as well.
3. Bath soaps
You can't beat a hot bubble bath, especially when your body is feeling a little achy. Natural, organic products would be ideal, and perhaps a book as well.
4. Shopping voucher
If you have been wearing maternity clothes for longer than you'd like a nice voucher popped in a card would certainly go down a treat. While you don't necessarily have to go out shopping straight away - give your body a chance to recover - at least you will have something to look forward to.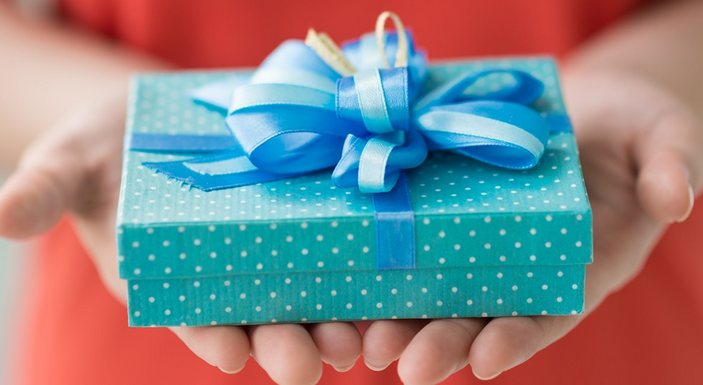 5. A takeaway
Nobody wants to cook when they have been up all night and all day with a baby, and it can be a little tricky getting out of the house when you have a newborn, so a takeaway delivered to the home would be more than perfect!
6. Chocolate
A push present doesn't need to be overly expensive or hugely glamorous, for some new mums a nice box of chocolates and a cup of tea is perfect.
7. Hairdresser voucher
A hairdresser to the house would literally be the best ever for a new mum. If that won't work, a voucher for down the line is always a good idea.
8. New pillow
Sometimes it's just the simple things in life that give the most pleasure! A new fluffy pillow to make you feel a lot more comfortable in bed would go down a treat.
9. Vacation
Who doesn't need a holiday?! It doesn't need to be abroad, in fact , a small country cottage away from distractions and constant visitors is a great way to get used to your new life as a family.