An everyday staple across Spain since 1880, Dermo-Suavina have been the secret behind pouts across the world for decades. Now arriving on Irish and UK shores, Dermo-Suavina's range of naturally enriched products, made from locally sourced ingredients straight from the Iberian Peninsula, are sure to be staples for all of us as the warmer months approach.
Lips come in all shapes and sizes, and are as unique as a fingerprint! Classified in many ways, most well-known by shape - from plump or thin, heart shaped or round, how you treat your lips can make a difference in how they look. Your smile, frown, kiss and other lip movements help communicate your emotions, they serve in the articulation of sound and speech and are there for us throughout all of life's biggest moments – so we need to ensure we care for them as best we can.
Due to COVID 19 and the introduction of the facemask quickly becoming our BFF, our pouts have become hidden when we venture out, so we must ensure that when the masks come off, they look their best – enter Dermo-Suavina. Their varied lip care offerings provide the perfect array of natural enriched and nourishing products, suitable for the whole family.
Original Lip Balm – Available in the traditional jar (RRP €2.99) and in a tube (RRP €4.79):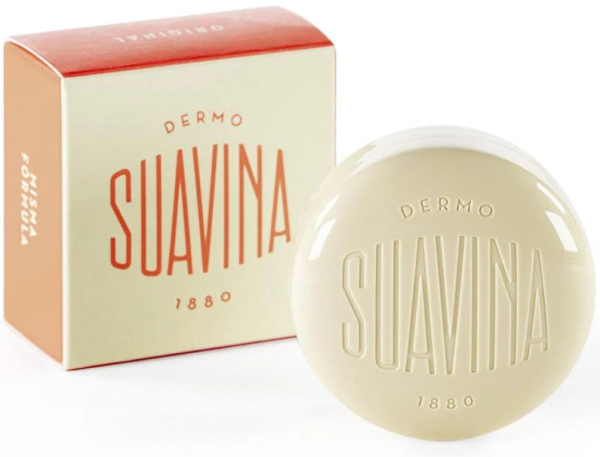 Their Original Lip Balm formula is a mainstay for the brand. The first offering from Dermo Suavina back in 1880 as a "miracle ointment" for the local orange pickers is now a handbag staple across the globe, and one many ensure is never too far away. Its nourishing formula is made with 100% natural essential oils and infused with a captivating citrus and menthol aroma.
Designed to repair, moisturise and protect the lips and mucous membranes from damage caused by excessive dryness as a result of exposing them to cold, heat, wind, or cold sores and other small aggressions, leaving them soft, fresh and instantly irresistible.
Helianthus Lip Balm SPF 15 (RRP €3.99):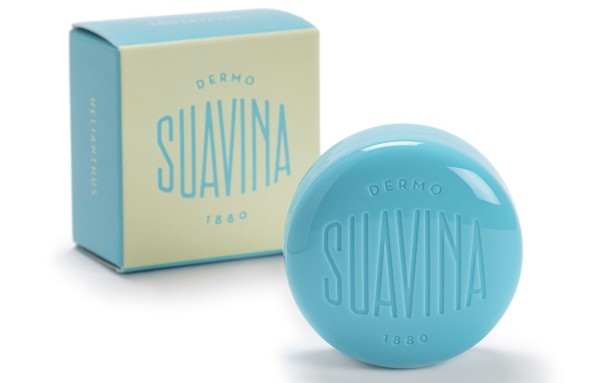 Formulated using locally sourced ingredients straight from the plains of the Iberian Peninsula, the Helianthus Lip Balm is infused with Spanish Sunflower Oil, which provides high emollient power, protects, softens and hydrates the lips from excessive dryness, cold, wind and the sun. Thanks to its SPF15, it is especially designed to protect your lips from sun exposure and UVA Rays.
Olea Lip Balm (RRP €3.99):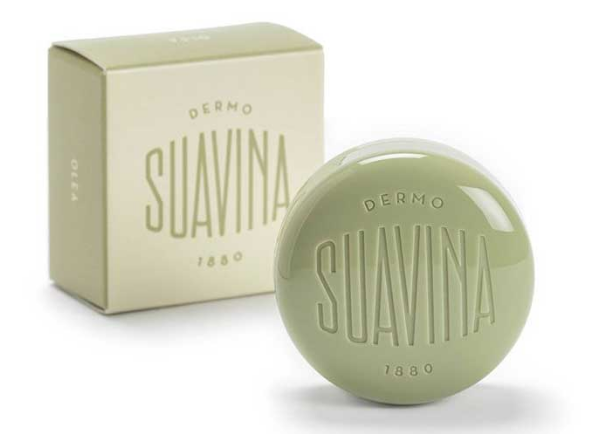 Enriched with locally sourced Spanish Olive Oil, the Olea Lip Balm provides instant moisturising and nourishes the lips from the very first use. It's antioxidant and anti-pollution effect ensures the lips are soothed and protected from pollution, excessive dryness, cold, wind and the sun.
Prunus Lip Balm (RRP €3.99):
Formulated using locally sourced ingredients and enriched with Spanish Almond Oil, the Prunus Lip Balm is ultra-hydrating and nourishing on the lips, ensuring they stay supple and protected. Thanks to its infusion of 100% natural essential oils, the Prunus Lip Balm is a necessary product for all manners of lip care, in particular repairing, hydrating and protecting the lips from excess dryness as a result of flu like symptoms.
Not only a multi beneficial lip balm, the Dermo-Suavina offerings are excellent to use as a primer before lip make up, moisturising the area and making it easier to apply while protecting the lips, keeping them smooth and glossy for longer periods of time.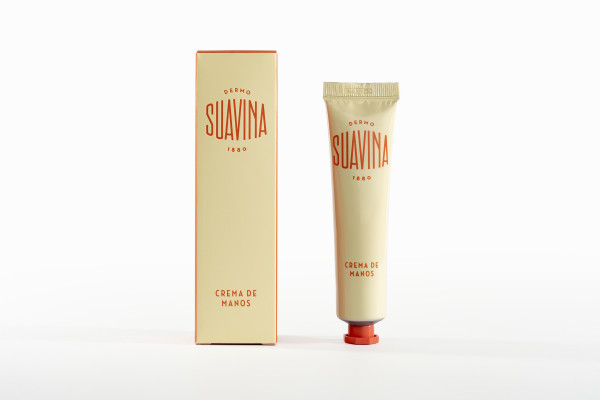 Not limited to just caring for the lips, the Dermo-Suavina range also includes a naturally enriched Soap (RRP €4.79) and hydrating and nourishing Hand Cream (RRP €6.49) infused with a variety of locally sourced ingredients.