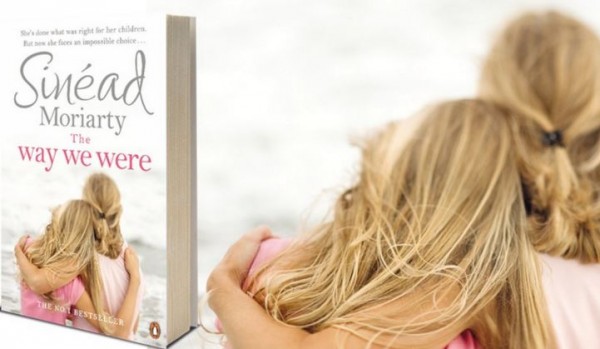 What if you lost your husband and you had to hold your family together?
What if, after the hard and traumatic years, when you feel you and your children have put the pain and agony behind you, the man you thought was dead turns out to be alive and well?
Gripping, emotional and deeply moving are the ways to describe Sinéad Moriarty's eleventh book, The Way We Were – a book that you'll struggle to put down from the moment you open it.
Written from the perspective of her characters, Sinéad follows the story of Alice, who after being married for 20 years loses her husband, Ben, in tragic circumstances.
But just as she is starting to get her life back on track, three years later, she receives news that changes her whole future.
Mum to 15-year-old Jools and 11-year-old Holly, Alice has her world turned upside down when Ben, who is bored of his daily grind, signs up to a humanitarian trip to Eritrea. It is here that the worst happens, on her eldest daughter's birthday.
Written with humour and honestly, Sinéad writes from various locations using Alice's thoughts, as well as Ben's and every major character within the book.
With a fairly unusual storyline, this is the type of book that will drag you in and keep you hooked right up until the very last page.
Winner of the Irish Book Award for Popular Fiction 2015.
Published by Penguin, it is available now.
SHARE if you want to read it!