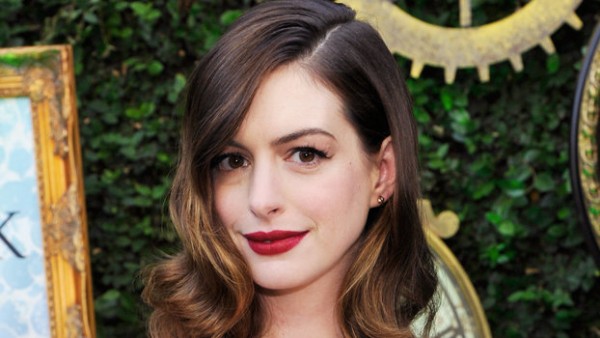 We often share the stories of inspiring mums standing up against body-shaming but sometimes we feel that attitude is not reflected in our A-list stars.
However, one celebrity mum is perfectly on message is Anne Hathaway.
Not always the most popular is Anne, but we're her number one fans after she shared her empowering message on Instagram.
The actress welcomed her first son back in March and grew to love her post-baby body in the months after his birth.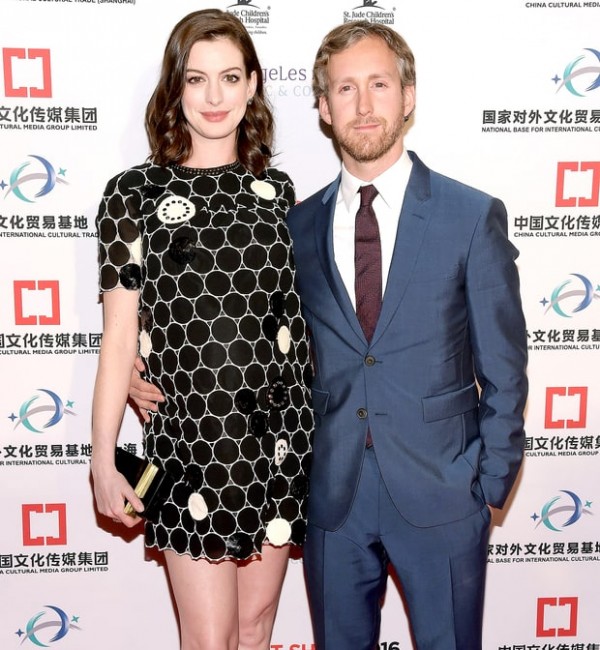 And now, the 33-year-old is all about sharing the love with her 5.2 million followers.
"There is no shame in gaining weight during pregnancy (or ever)," she said alongside a picture of some DIY jean shorts.
"There is no shame if it takes longer than you think it will to lose the weight (if you want to lose it at all).
"There is no shame in finally breaking down and making your own jean shorts because last summer's are just too dang short for this summer's thighs.
"Bodies change. Bodies grow. Bodies shrink. It's all love (don't let anyone tell you otherwise.)"
Anne spoke about her body confidence back in May on the Ellen show eight weeks after giving birth.
"Being a mom has changed me in a lot of ways, I feel more confident.
"I go to the gym and I see Thor's trainer and I'm like 'yeah, I work out with five pound weights but I pushed a baby out my body so I feel good right now."
SHARE this if you agree with Anne's message.