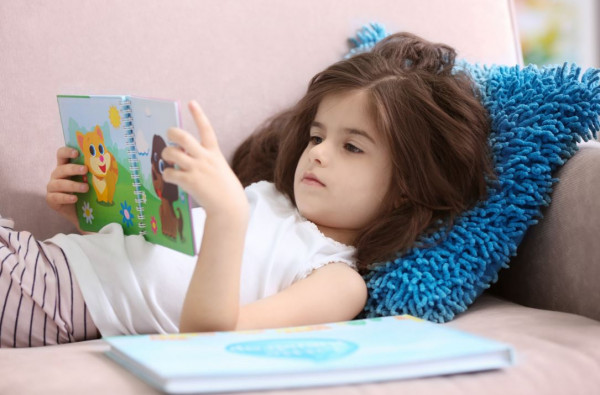 Books make fab Christmas presents for kids: they don't take up any room, they are a great way to entice kids away from devices AND they're budget-friendly!
And, plus, there is no such thing as having too many books, right?!
To help you find the perfect one for the littlest reader in your life, we have compiled a list of ones that are just out now - so they're guaranteed not to have them already!
1. Bears Don't Eat Egg Sandwiches by Julie Fulton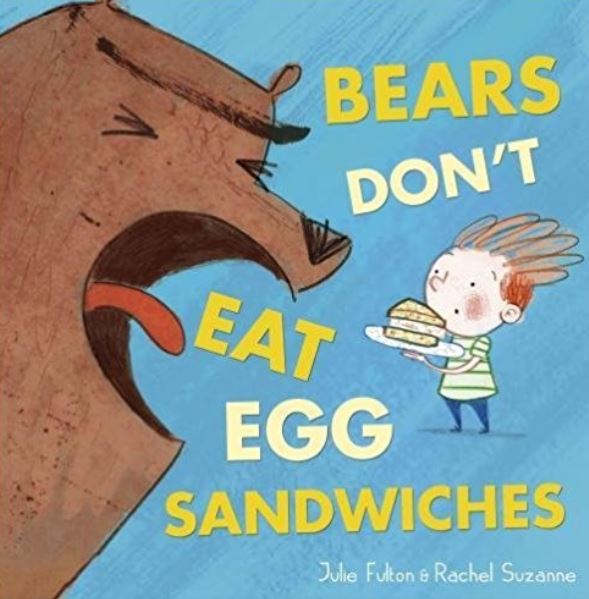 The latest book by Julie Fulton, tells the story of a boy who loves egg sandwiches and a very fussy bear. Illustrated by the talented Rachel Suzanne, this picture book is a delight for early readers - the illustrations are captivating and fun to look at, and the story is easy to follow.
Available here.
2. Game of Stones by Rebecca Lisle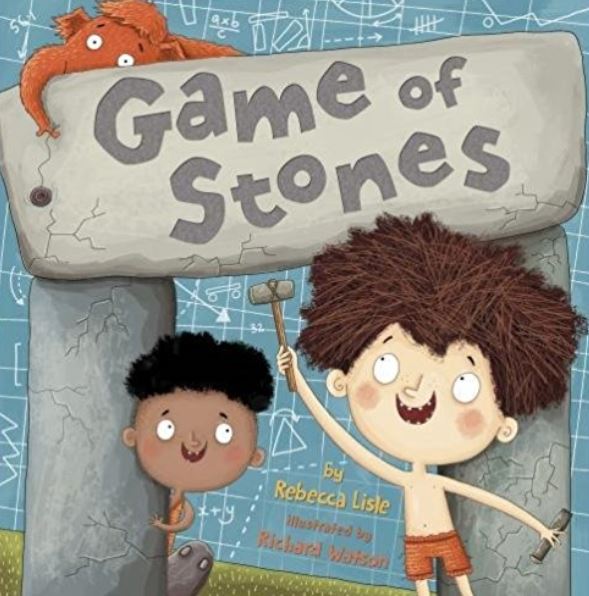 Rebecca's new book continues the story of Pod from Stone Underpants. Pod, with the help of his little brother, Henge, is determined to make the best game ever. Will they be able to bring some rock and roll to the Stone Age? Amusingly illustrated by Richard Watson, the book covers a national primary school curriculum topic.
Available here.
3. Beware the Mighty Bitey by Heather Pindar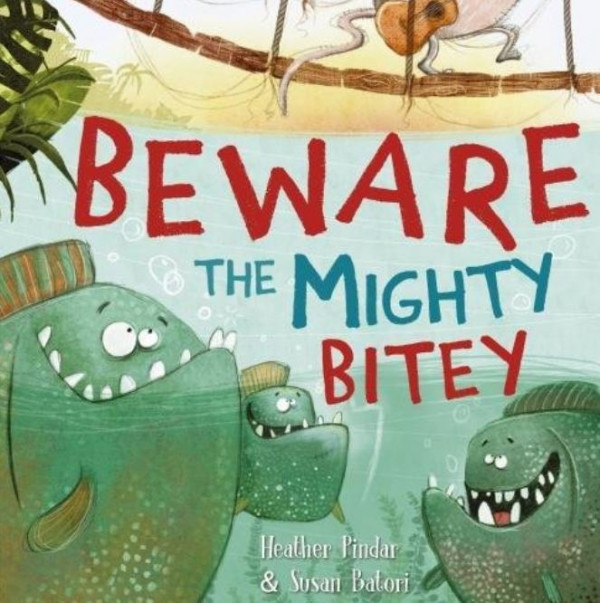 Deep in the jungle, in the still waters of the Nippy Pool, listening and lurking live the Mighty Bitey Piranhas. Some animals are on their way to Cougar's party and offer to play some music for them. However the Mightey Bitey have other, more scrumptious, things on their mind. Written by Heather Pindar and illustrates by Susan Batori, Beware the Mighty Bitey is a cool, fun book that will no doubt become a favourite at bedtime.
Available here.