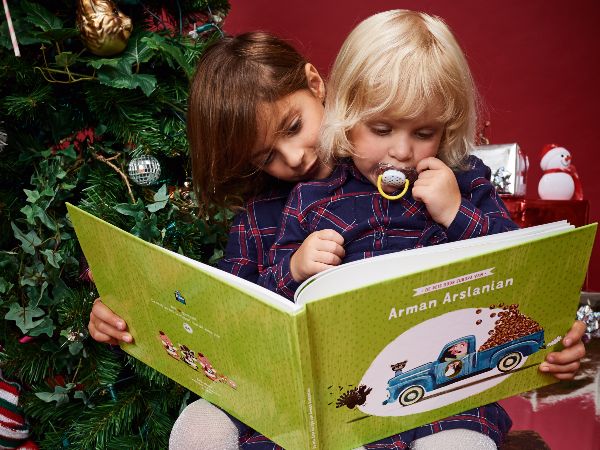 ZebraBook is a publisher of personalised children's books featuring children's own name and surname.
The books are a delightful reading enticement for children aged between 0 and 10 years old. Each book is made with love… and humour (the best ingredients).
Following the Animal Library and the Book of Talents, The European Tour is Zebrabook's third personalised book.
A trip around our beautiful continent for young readers to learn their alphabet. A book full of jokes, fun and anecdotes to learn how to read through travel.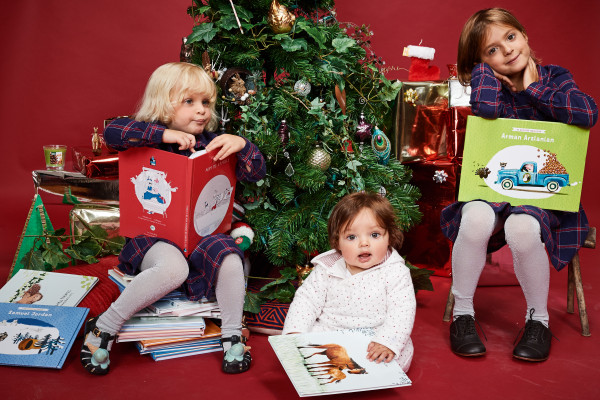 Throughout the story, the hero, a little exploring raccoon, learns how to make French fries in Belgium, sips tea with the Queen in London, helps Andersen's little mermaid in Denmark, tie the shoelaces of a football champion in Germany, tries to pronounce "Gomperekichelcher" in Luxembourg, and so much more.
While learning about different European countries, you and your kiddos will have a great time!
In this new book, it's about more than just introducing youngsters to read while opening their minds to the world and to different cultures.
Marie Thibaut de Maisières and Florence Weiser, the author and the illustrator, want to get across essential values of equality and autonomy.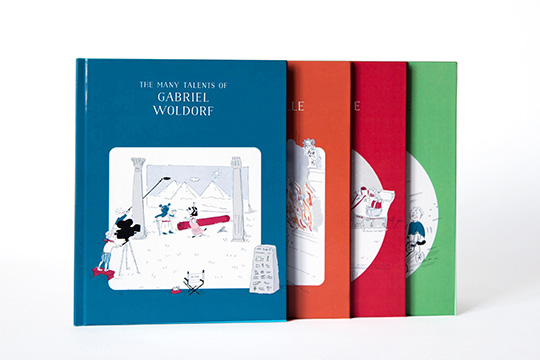 Here there are no rules and no gender stereotypes. After all, little girls also can drive trucks, become archaeologists and be football champions.
For the realisation of this book, Marie and Florence have been supported by specialists such as sociologist Anne Dafflon-Novelle, using an approach full of humour and language adapted to childhood for subjects such as psychological harassment, waste management, ecology and so on.
The perfect gift for little ones this Christmas!