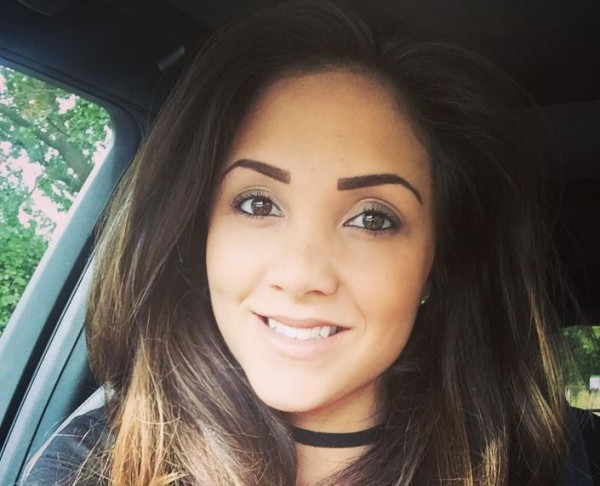 Kayleah and Shane Long welcomed their third child a few weeks ago, and the family of five are settled at home now after Jax had a pretty rough start.
Mum to two older children, Kayleah knew what to expect soon after giving birth, with the possibility of the return of post-natal depression which she experienced with her second child, Erin.
Knowing that it could return, Shane Long's wife of three years was recommended by a friend to have her placenta turned into pills in a bid to tackle any baby blues.
"She did it and said to me, 'Kayleah, if I could recommend anything this would be it,'" the mum-of-three told the Irish Sun.
"I was like, 'Really? I don't think I could stomach it'."
However, it seems that she is fully converted now as she went on to say they have actually really helped.
"I wouldn't be able to actually eat my placenta. Just in these plastic capsules so you can't taste anything," she said.
"They have really, really helped. Since I've been home I've not had one baby blue, where I've broken down and thought, 'Oh this is too much'."
Do you have a story that you would like to share with MummyPages? Click here and you could be in with a chance of winning €250.