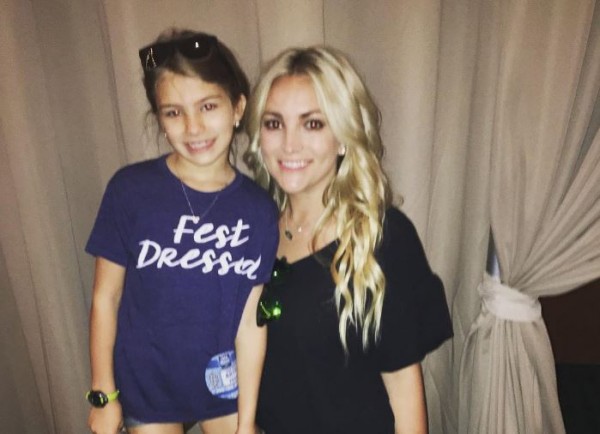 Jamie Lynn Spears welcomed her first child, Maddie, when she was just sixteen-years-old, and has revealed that things were not great with her family when she told them she was expecting.
Speaking on her documentary, Jamie Lynn Spears: When the Lights Go Out, the mum-of-one explained how her '"world came crashing down" when she found out she was pregnant.
And she was so scared to tell her own mum that she wrote a note and waited in another room while she read it.
Naturally, Jamie Lynn's mum, Lynn, was so shocked that she initially thought it was a joke, and her dad, Jamie, was not pleased either.
"For me I think the world stopped a couple of seconds, I did not take it well to be honest with you, it was a complete shock," he revealed on the show.
"I just kind of lost it for a while."
I feel so blessed to be able to tell my story in such an honest way

— Jamie Lynn Spears (@jamielynnspears) June 26, 2016
Adding that things were not great with her family, Jamie Lynn felt like she had left people down.
"I am not going to sugar-coat it, I felt extremely guilty, I lived my life trying to be this perfect girl and I was about to let people down."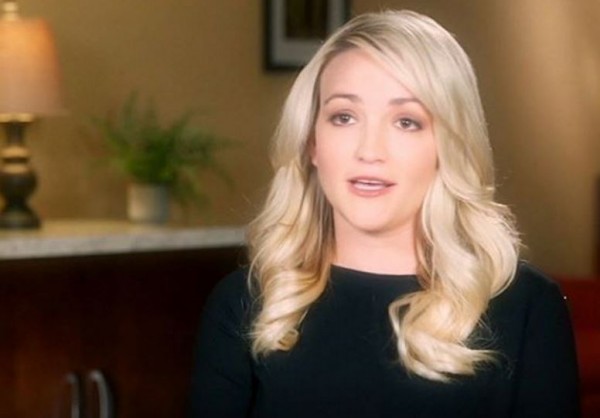 The Zoey 101 star said that she felt a responsibility towards her fans, and knew she had a tough decision to make.
"I knew I had a lot of young girls who looked up to me and I felt that responsibility, but at the end of the day I knew I would have to make a decision as a young girl myself, to do something that I could sleep with at night," she explained on the show.
"I knew deep down that I was going to have my little girl, even if I had to raise her on my own, which is what I did."
Jamie Lynn, who is now married to Jamie Watson, was engaged to her daughter's father for a while, and has said that her little girl has a great relationship with her dad, Casey Aldridge.
SHARE her inspirational story.