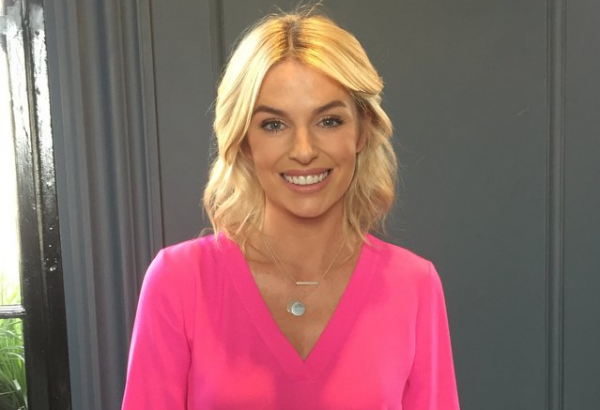 As social media was flooded with heartfelt messages to mothers everywhere yesterday, Mother's Day, one mum was sharing a more bittersweet message with her fans.
Pippa O'Connor shared a tribute to her late mother who passed away in 2014.
Alongside a picture of herself as a child, wrapped up in her mother's arms, Pippa shared this message: "Thinking of you always... like any other day.
"Lots of love to all the amazing mums out there.
"Not forgetting the ones who wish they were mothers or who act as mothers."
The heartfelt post quickly drew messages of support from fans, as well as messages of thanks from women who are struggling to become mothers themselves.
"Thank you for the words about women who wish they were mothers. It means a lot," read one comment.
The post also got fans talking about just how alike young Pippa and her own little boys look.
"Ollie and Louis are so like you in this picture," said one fan.
Pippa later took to Instagram to share some pictures with her two sons, celebrating her first Mother's Day as a mum-of-two.
"The best we could do. A very happy Mother's Day was had. Very grateful to have my first with two little boys," read the post.
The 32-year-old shared four pictures with her little boys who have become celebrities themselves thanks to their presence on Mum's social media feed.