The Toy Show is just around the corner and there's no doubt the entire nation is excited about one of the biggest TV highlights of the year.
Watching the beloved Irish show is a major tradition in many households. It's safe to say broadcaster Ryan Tubridy has been inundated with ticket requests for the popular show.
Amongst the mountains of letters the Late Late Show host receives, there was a very special one that stood out from the bunch.
Ryan took to Instagram to share the touching note from eight-year-old Elodie.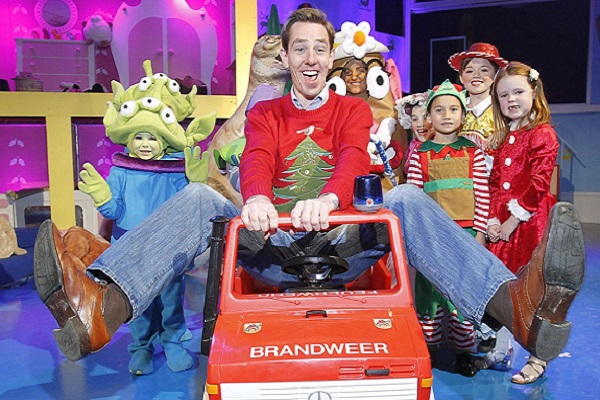 She wrote: "To Ryan, My name is Elodie and I am 8 years old. My family all love the Toy Show. We always record the Toy Show and watch it all year around.
"I know you like The Beatles. My daddy is always getting told he looks like you! He likes The Beatles too!"
The sweet girl even sent a pair of The Beatles socks to the host.
"We think you are very kind to kids. It would be such a treat if you could wear the socks for the Toy Show," Elodie added.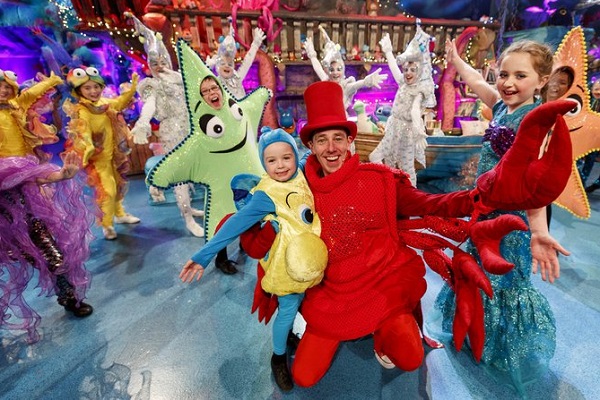 The young girl ended the heartwarming note by asking Ryan to feature Harry Potter lego on this year's Toy Show.
Ryan captioned the snap: "Ah here, I'm getting the best letters this week…"
Elodie's letter has certainly made us smile on this miserable Wednesday evening.
The Late Late Toy Show airs on Friday, November 30.