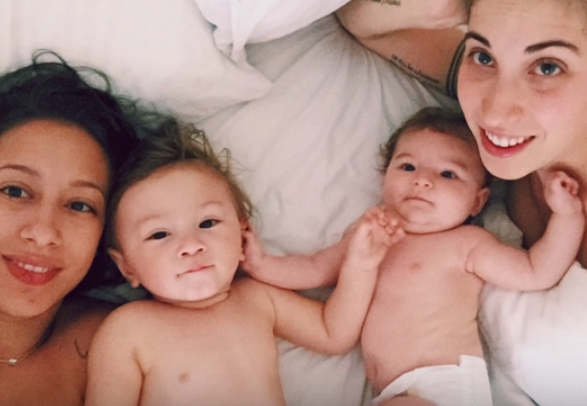 Adding to the list of companies who produced videos for Mother's Day in the US, Apple also got in on the action with this adorable video.
This advert is paying tribute to mums everywhere as part of Apple's "Shot on iPhone" campaign.
Pictures taken by mums of moments shared with their kids resulting in ten beautiful images for you to enjoy.
And even though we're had our Mother's Day already, let's be honest, we deserve a second one.
So a belated happy second Mother's Day to all!
SHARE this adorable video.