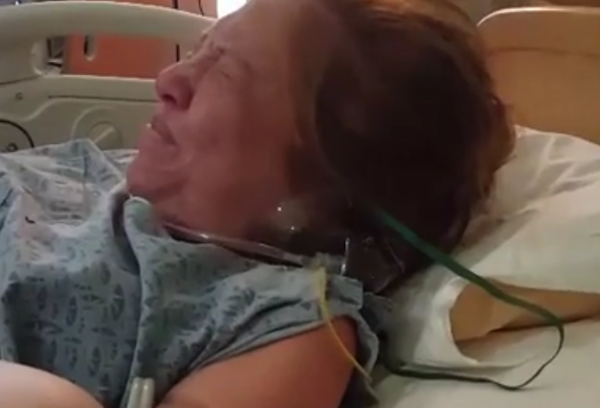 Will this be the latest pregnancy trend?
Somehow, we don't think this will be every pregnant woman's idea of the perfect way to document the birth.
Dad-to-be, Fakamalo Kihe Eiki decided to capture the moment his wife gave birth to their new baby son.
That and the 45 minutes before.
Fakamalo live streamed the event on Facebook with over 36,000 people tuning in the see the miracle of birth.
With the dad making jokes about taking on the breastfeeding responsibility with his 'man-boobs', the video has received a huge response online with people from all over the world sending their congratulations to the new parents.
If you would like to watch the video, you can right here.
SHARE your well wishes with this couple.