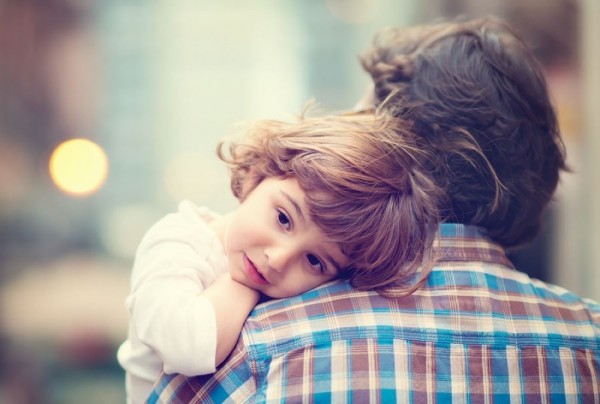 Alternative baby names are becoming increasingly popular - and now dads are getting in on the act.
No longer happy to be called old-fashioned 'dad' many men are choosing to ditch this moniker in favour of the more stylish "papa".
A recent article published in The Daily Beast said it was a trend that was on the rise, especially in the US. It went as far as to accuse the men of being overly hipster.
One father said he felt the word "dad" was "very bland and drab" while another described it as "very Saved By The Bell-ish".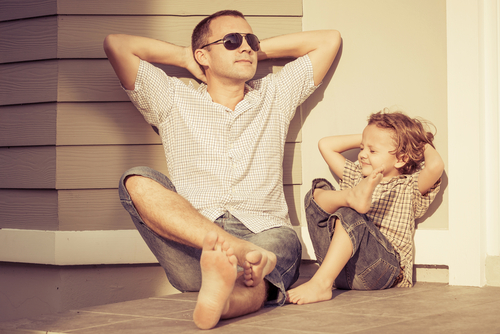 Some men say they prefer "papa" or "papi" because of their foreign heritage - others feel that mums and grans get a huge variety of names to choose from while they are always stuck with simply 'dad'.
So what do the experts have to say about it?
One linguistics professor doesn't feel it is a form of snobbery:
"Parents who consider themselves to be young and hip don't want to be old-fashioned and they think to themselves, 'My dad wasn't a co-parent like I am'. What seems to be going on here is a kind of linguistic reclaiming, where an old-fashioned term like 'papa' is being brought back but with new meaning." said Carmen Fought.
What do you think of this name trend? Completely pretentious or simply a sweet alternative for hard-working papas?