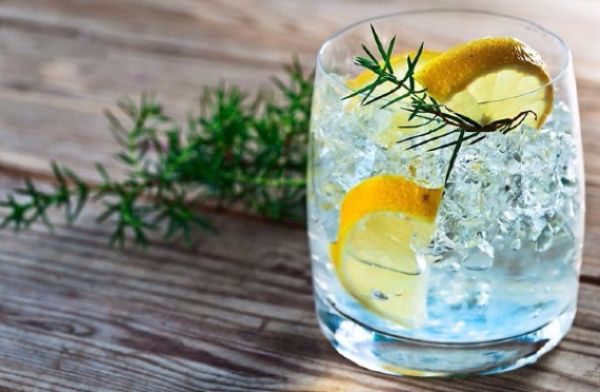 The Canadian Food Inspection Agency has issued a recall for 1.14-litre bottles of Bombay Sapphire London Dry Gin.
The recall has been put in place after if was found that the gin has almost twice the amount of alcohol as stated on the label.
A quality assurance team found that the gin's alcohol content was 77 per cent, instead of the usual 40 per cent.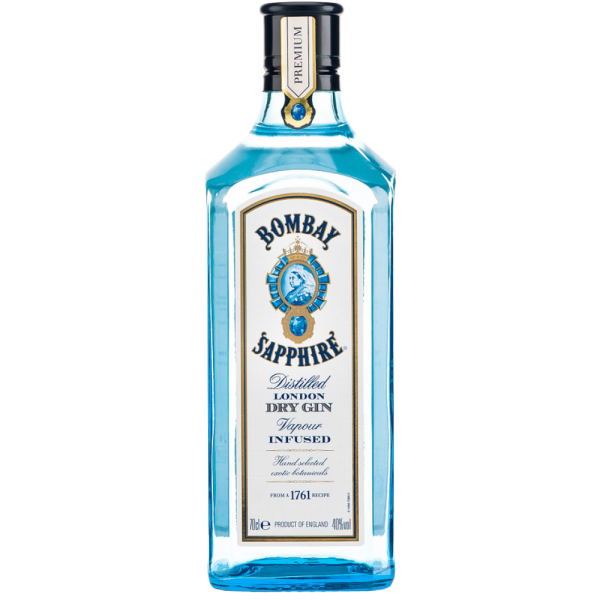 "This product is not safe for consumption," reads the recall statement.
"Consuming a product with an alcohol content of 77% could cause serious illness."
NL liquor is recalling some 1140ml Bombay Sapphire Gin bottles because it's 77% alcohol pic.twitter.com/9JotGP5Fio

— Peter Cowan (@PeterCBC) May 3, 2017
This is the second time this year that Canada has had to recall an alcoholic beverage because the alcohol content was too high.
There have been no reported illnesses associated with the gin so far.