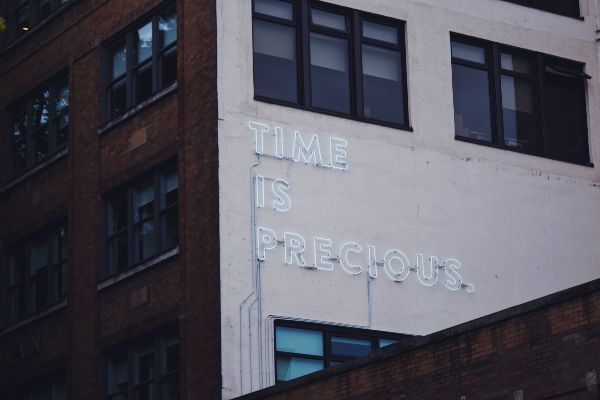 Grief never truly leaves you. It becomes this massive thing that weighs on you for the rest of your life, but hopefully, each year it gets a little bit lighter.
This is how it is for the O'Toole family who, like many of us, have experienced the tragic loss of loved ones. Their journey has been particularly rough, losing three beloved family members at young ages.
But they have not let this terrible grief keep them down forever. Instead, they have decided to give back and help others who are experiencing a similar situation.
The family lost 7-year-old Declan to a brain tumour, 30-year-old Jacinta to a brain aneurysm, and 32-year-old Fintan, who was closest to Declan.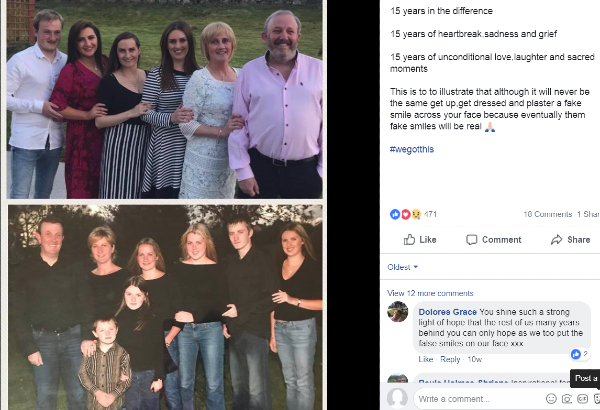 In their honour, they started a charity that 'aims to provide grief-stricken children with a support network as well as an outlet to celebrate their own personal achievements and triumphs.'
The charity is called Jacinta's smile and has already been able to help children and young adults everywhere.
Now, the family is starting a new initiative and joining with other organisations to make counselling services available all throughout Ireland.
They will be offering mentoring services as well, where young members who have been helped by the charity will become a 'Big Brother or Sister' to new members.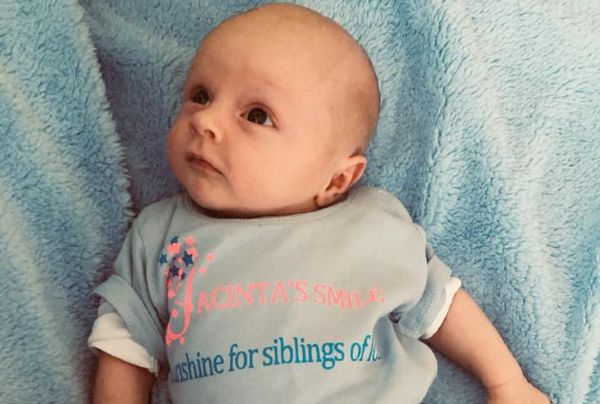 The 'Big Brother Big Sister' program is a great way for children who have trouble talking to adults to open up to and learn from kids their own age, that have been where they are.
And right now, the O'Toole family wants you to be able to partake in their adventure.
All you have to do is send in a postcard. Easy enough, right?
Mail an anonymous postcard with a message to a loved one that you've lost. It could be one sentence or 100, depending on what you can fit on there.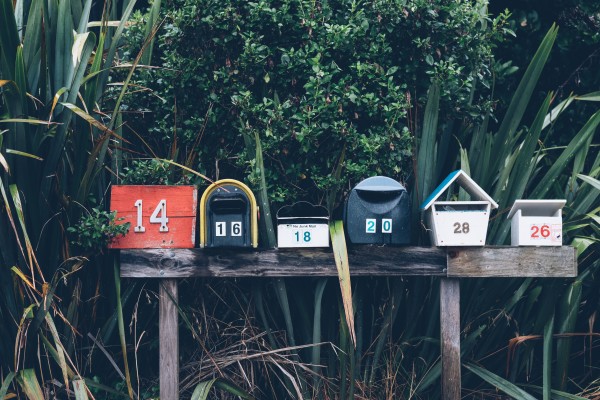 The message can be a photo, a story, or whatever you like. Your children can send one too, even drawing a picture as their message would be great.
It is a great way to purge yourself of any held back emotions or feelings of missing out on that one last thing you could've said to someone.
Writing a card could be cathartic for the children as well, a method of closure to share with each other as a family.
Imagine you had one more postcard that you could send to someone …what would you say?
Please send postcards to the following address:
#Wish You Were Here
Jacinta's Smile Headquarters
Vita House
Abbey Street
Roscommon Town
Co. Roscommon
Ireland
F42 N677
All the postcards will be uploaded to the Jacinta's Smile Facebook page. ​​​​​​​