Trying to encourage the kids to try new foods is tricky, especially after a summer of never-ending ice cream and fish and chips.
As the kids head back-to-school, it is important to ensure that they're eating as healthy as possible. One of the best ways to keep the kids feeling as healthy as can be is to introduce Omega-3 into their diet.
Omega-3s are important for every cell in the body, but for children, most of the research has focused on their role in promoting healthy brain development. Omega-3s help promote children's focus, attention, calmness and social skills. In addition, numerous studies have found that getting enough omega-3s can have a positive impact on children's learning abilities.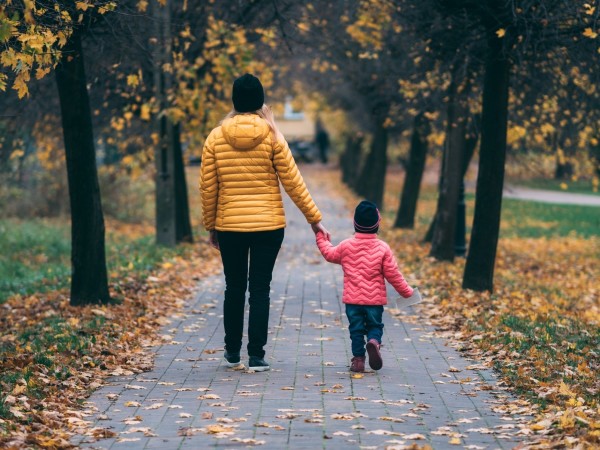 Without these important fats, it can become difficult for children to concentrate, learn new information, and balance their moods properly. Since most children do not eat oily fish on a regular basis, omega-3s are in short supply during the most critical stages of brain development.
Since it is almost impossible to get kids to eat enough fish to meet the requirements, it's smart to supplement their fish oil intake. Look for a quality fish oil supplement designed specifically for children. Eskimo-3 Kids offer liquid and chewable supplements that offer the benefits of omega-3 fats without the fishy taste.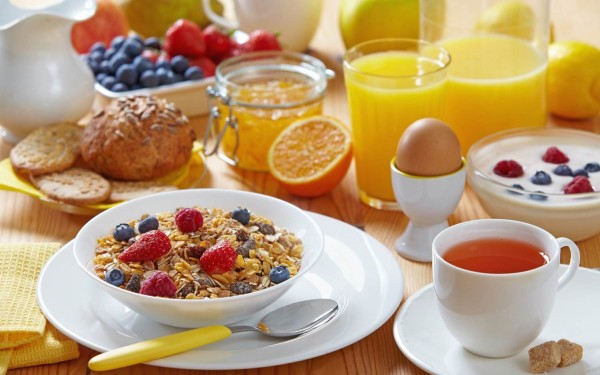 You've found the right supplement but how can you persuade the children to take it without them grimacing and kicking up a fuss in the morning?
One of the easiest ways to do this is by mixing it into a yoghurt at breakfast time. This works for many breakfast items including porridge, smoothies and juices.
You could also drizzle it on veggies or pour some on top of ice cream. There are just so many ways and the kids certainly aren't going to say no to ice cream, are they?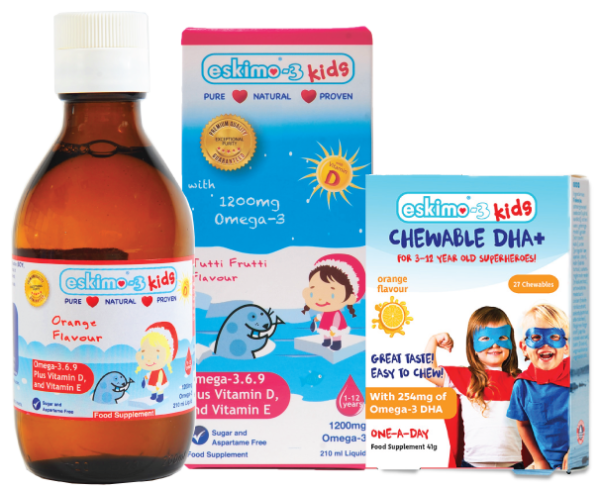 Eskimo-3 kids is one of the purest fish oils available today. Extracted from the flesh of the fish and not the liver, it goes beyond the strictest laws to ensure you get a fresh and stable oil, free from contaminants and heavy metals like mercury; therefore "as clean as nature intended."
Many children will take Eskimo-3 Kids right off the spoon. Eskimo-3 Kids is available in two flavours - Zingy Orange and Tutti Fruity. While Tutti Frutti is a favourite of many due to a bubble gum flavour, orange is ideal if you need to disguise it into food or drink.
Available in Health Food Stores, Pharmacies and Online.