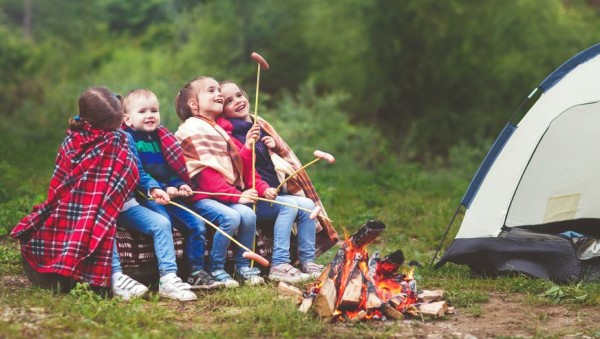 As parents, we all know just how hard it can be to squeeze much-needed family time into our over-flowing schedules.
We're all so busy dropping the kids to after-school activities, trying to stay on top of domestic chores and going to work, that it can, unfortunately, be a struggle to find the time to be together (and, no, sitting in traffic on the school run doesn't count!).
But family time is incredibly important for everyone, and not just the kids.
1. Helps make you a stronger unit
Did you know that being together as a family helps to strengthen bonds and form strong emotional ties? Yes, going for that weekly Sunday walk can help to make you a stronger family unit, which helps when something goes wrong within the family or to individual members.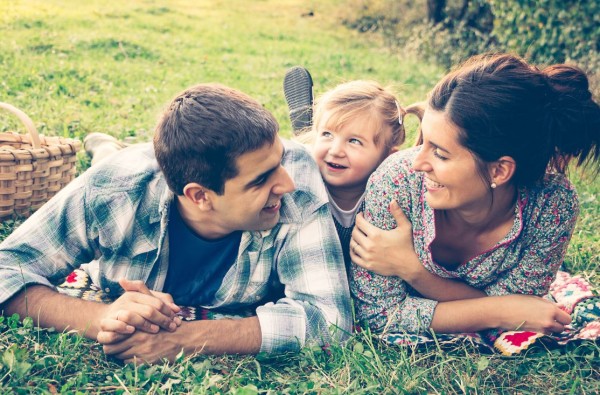 2. Encourages positive behaviours in kids
Spending time together as a family can help children feel valued and respected. This, in turn, encourages better self-confidence and therefore more positive behaviours in children.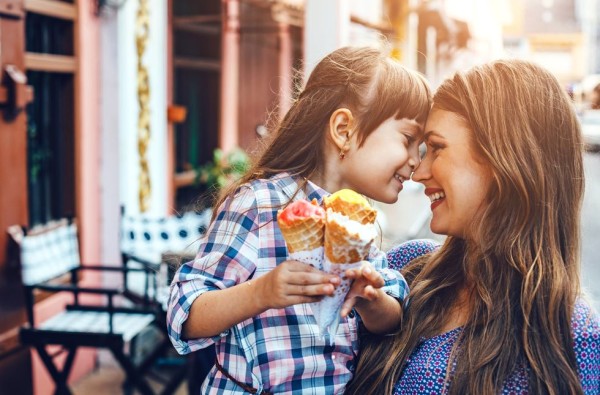 3. Promotes feelings of security
Having a strong family relationship helps to instil feelings of security within a child. When a kid spends positive time with their parents, they then feel more comfortable going to them about any issues that might arise.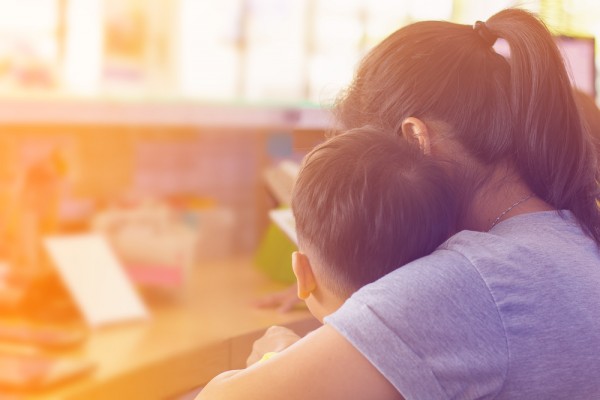 4. Helps family communication
The more you are together as a family, the easier and more comfortable your child will feel opening up to you - a kid is more inclined to talk when their parents give them their full attention. Days out together or even sit-down family meals provide the perfect opportunity for a child to open up about how they are feeling or how their day is going.
5. It creates a sense of belonging
Bonding over similar interests or even exploring new things can help to create a sense of belonging that so many children crave. This in turn helps kids, both young and old, feel like they are a part of something, which can help them feel more confident and self-assured.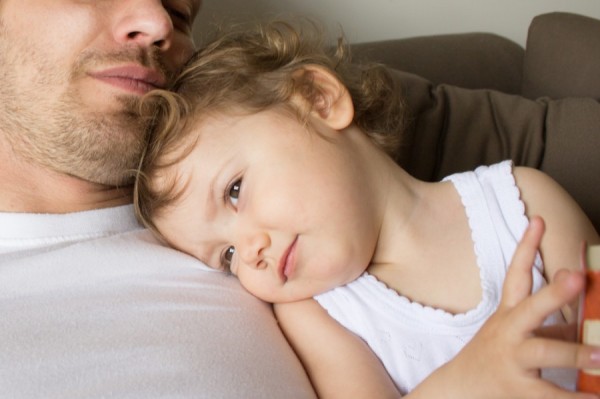 When it comes to family time, it's not what you do, where you go or how much you spend that matters.
A country walk, sit-down Sunday dinner or heading along to the McDonald's Family Fun Day on Thursday, 5th April are just some of the things you can do.
So, what are you waiting for? Get out and start enjoying some family time!
The McDonald's Family Fun Day is an afternoon of fun and free activities, including balloon-modelling and face-painting, and takes place on Thursday, 5th April from 12 to 5pm. You can find out more here.