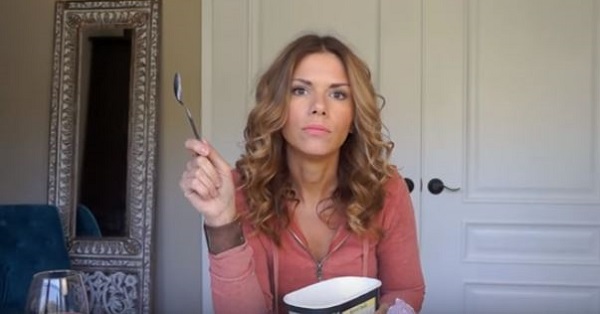 Your relationship with your child is so important; you bring them into the world to love them, to enjoy them and to treasure that time you spend with them. It's not surprising, then, that so many of us love to boast about how good 'friends' we are with our little ones.
Well, according to mum vlogger Kristina Kuzmic, being 'best friends' with your child is not only 'not right', it's plain 'weird'!
In a YouTube video that has sparked quite the conversation on the video platform, Kristina launched into an impassioned speech about exactly why it's not right for a parent to refer to their young child as their 'friend'.
Referring to her own current situation with her three children, all of whom are not talking to her, Kristina explained: "I am not their buddy. I am their parent. They're angry at me because I parented them."
She went on to share her strong opinions on the subject, insisting that the child's well-being is far more important than their opinion of you; and so, when they're begging to get their way, and you feel like giving in, Kristina urges you to stand strong and command respect.
"Until my kids are adults, I am not their friend; we are not on the same level; I'm the authority," she says.
Do you agree with Kristina's point?
SHARE to get the conversation rolling.