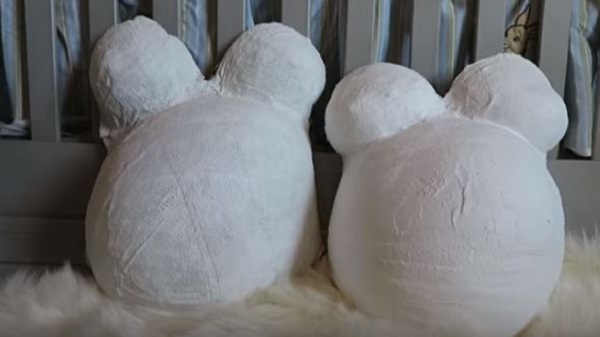 It's one of the most popular pregnancy mementos, and it turns out that it's actually pretty easy to make your own baby bump cast.
Mum-of-two Missy Lanning has demonstrated this perfectly in a gorgeous Youtube video, documenting the process with her youngest child.
In the video, pregnant Missy is seen sitting on a chair in her bathroom while a helper gets to work on her blossoming bump.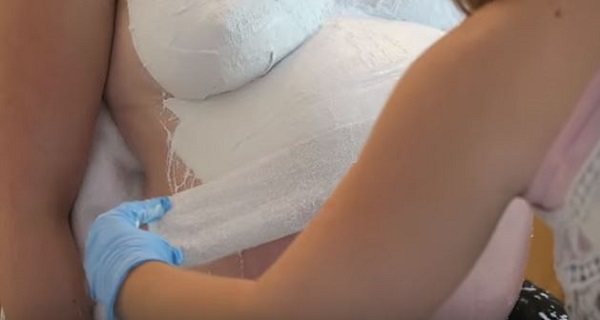 After slathering Missy's belly in Vaseline for lubrication, the woman begins to layer wet gauze bandages across her chest and stomach, eventually creating an awesome upper-body 'cast' for the excited mum.
As you can see in the video, Missy is a firm fan of this DIY method, having previously used it to capture her pregnancy with first child Oliver. We're sure you will agree that the frame of Oliver's and Finn's baby casts beside each other is nothing short of heart-warming.
Check out Missy's tutorial below – who knew it could be that easy?!
SHARE for any creative mums-to-be looking to capture their pregnancy in a special way.